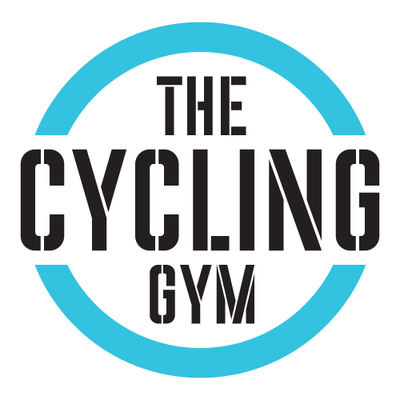 November 03, 2015 (Toronto, ON) – The Cycling Gym, Toronto's first facility to comprehensively combine strength and endurance training, is holding a party to celebrate our first year in business. It has been an exciting year and we want to celebrate. There will be three DJs spinning, a great sound system, food and drink, and an airdyne competition to keep things interesting. Don't know what an airdyne is? Check it out
here
.
A year ago Steve Neal and Andrew Randell opened The Cycling Gym – a facility where endurance athletes would feel comfortable making strength work part of their regular training routine. Steve and Andrew have both seen that adding strength to the typical endurance athlete's training program yields significant benefits. The athletes feel better in their chosen sport and in their day-to-day lives. More and more research is backing up this viewpoint, along with the experience of our clients.
"The strength and mobility classes have worked wonders to improve my cycling. I have observed significant improvements in strength, which has directly translated into gains in my cycling ability." Debbie
"I've been riding for years and each year I miss out on weeks of riding with muscle and joint issues. I finally decided to tackle the problems seriously. Steve's dedication to overall strength, mobility and conditioning means I'm back on the bike pain free. This is no ordinary gym." Chris
"I wasn't keen on the strength classes at first, but I decided to stick with their program and I've never looked back. Strength and conditioning classes have without a doubt helped me improve my power and endurance." Cynthia
We'd love to see you at the party.
Date: Saturday, November 7th
Location: The Cycling Gym, Unit 100 – 388 Carlaw Ave, Toronto
Time: 8pm