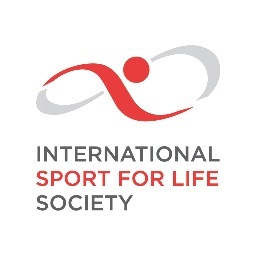 December 16, 2015 – The International Sport for Life Society is excited to announce the biennial World Long-Term Athlete Development Symposium (WLTAD) will happen once again in 2016, at the Hilton Lac-Leamy in Gatineau, Quebec on January 29. The Symposium immediately follows the 2016 Canadian Sport for Life National Summit, which takes place January 26-28.
The WLTAD is designed to bring together sport, health, education and recreation experts to advance the knowledge, application and implementation of Long-Term Athlete Development (LTAD) and Sport for Life principles across the globe. Attendees will enjoy a full day's worth of presentations from international delegates and global Long-Term Athlete Development experts. Learn how LTAD is integrated into coach development and swimming frameworks in the UK; understand the International Gymnastics Federation Age Group Development Program; hear about LTAD advances in Scotland; find out how the USA is developing athleticism in line with LTAD; gain insights into the challenges of cross-cultural implementation of LTAD in Botswana. These are just a few of the topics that will be presented.
WLTAD takes place from 8:30am to 3:30pm on January 29. Registration is only $185 per person and includes coffee breaks, lunch, and multiple speaker sessions. Register for WLTAD – and the CS4L National Summit – through the Summit registration page at: www.canadiansportforlife.ca/events/CS4L-Summit. Accommodation can be booked through the Summit room block at the Hilton Lac-Leamy. Special rates are available until December 28, 2015. The hotel sells out every year so don't delay!