August 18, 2011 (Mammoth Lakes, CA) – I am training in Mammoth Lakes, California right now. The scenery is incredible, and with a lot of good road riding in the area it is a perfect setting to start my final preparation for the 2011 Road World Championships.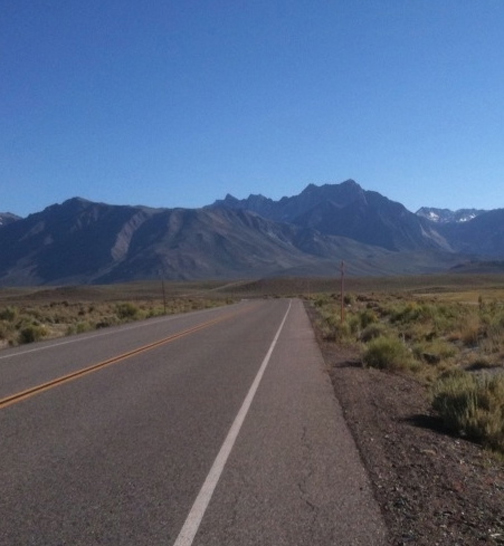 I am really enjoying having some peace and quiet up here in the mountains, removed from any distractions, to contemplate not only the month ahead leading up to road worlds, but also the year ahead leading up to the Olympic Games.
I am so excited about the next 11 months!