March 11, 2015 (Toronto, ON) – The WPK Challenge has concluded! What an amazing three days of participants going through 10 mins of hell, and laying it on the line in support of the Canadian Men's Track endurance team, and of course wicked prizes from Tacx, Garmin, and Assos!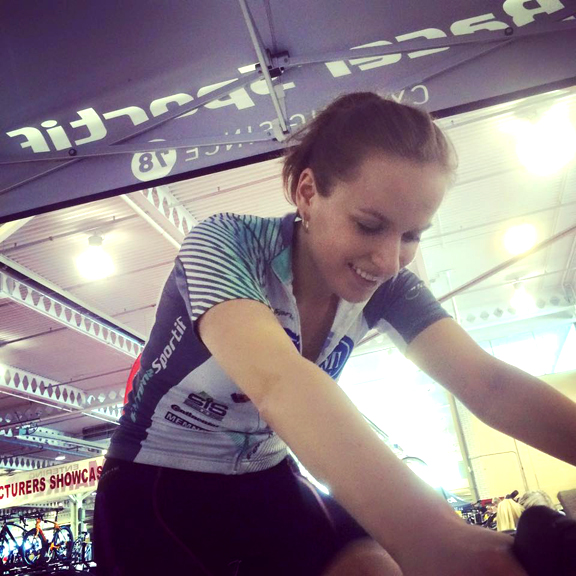 Because this is in support of the MTE team we felt it was not fair to include members as official participants. So unfortunately the world class efforts put on by Sean Mackinnon and Adam Jamieson don't count. But we are going to hook them up in other ways.
Our three winners:
1st place – Hayden
2nd place – Gaelen Merritt
3rd place – Bruce Bird
A special shout out to Ed Veal for putting out our highest average wattage of 460 for the 10 mins!
See you all next year