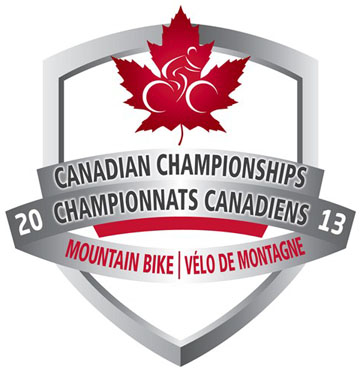 May 28, 2013 (Barrie, ON) – Calling potential MTB Race Volunteers! Ontario is the proud host to the 2013 Canadian Mountain Bike Championships at Hardwood Ski and Bike – July 18-21
Volunteers are an integral part of making all the events successful, professionally run, safe, and affordable for participants. We try our best to make sure that all volunteers enjoy the day as much as the racers, and even more! There are many different jobs available from registration and/or timing, to first aid and course marshals.
If you would like to join the race crew for the Canadian Championships, please visit the volunteer registration link here and sign for your available events and preferred jobs. You will be contacted shortly after by the Volunteer coordinator.
What's in the Future?? cdnchamps
We are very excited to be confirmed to host the 2013 and 2014 Canadian MTB Championships at Hardwood. This of course is a prelude to the MTB event for Pan Am Games in 2015 at Hardwood. One key aspect of this progression, is to develop a pool of experienced volunteers.
We all hope to see you at the races!