June 30, 2016 (Vancouver, BC) – Vacyt, a new Vancouver-to-Whistler cycling tour focused on providing BC cyclists a Gran Fondo in their own backyard, has partnered with Fairmont Chateau Whistler to provide luxury accommodations for their weekend tour package.
Vacyt is thrilled to partner with Fairmont Chateau Whistler and expects this relationship to allow Vacyt to deliver the highest quality cycling tour possible. Luxury accommodations are a cornerstone of such a tour, and Fairmont's reputation is unmatched.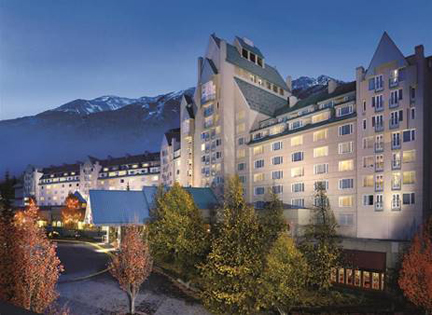 Fairmont Chateau Whistler joins Vega – Vacyt's official provider of on route nutrition – in delivering a five star experience to Vacyt riders. In addition to Vacyt's laundry service, Fairmont Chateau Whistler will provide riders with dinner and breakfast. As Chateau guests, riders have access to the health club, including yoga and aqua fit classes; golf course and tennis courts; and the Chateau's village shuttle. Riders also receive 15% off any 60-minute spa service.*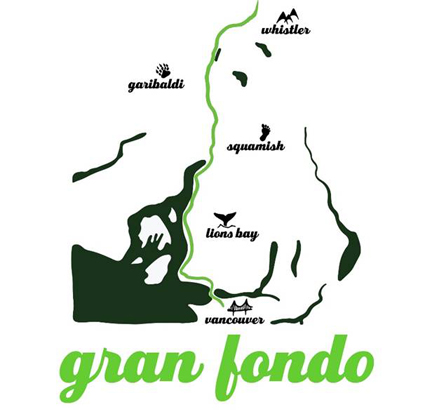 With the partnership intact, tours are now available for booking
here
–
next tour is July 9-10.
*Some exclusions may apply
About Vacyt
Vacyt is a cycling tour based in Vancouver, offering weekend tours to Whistler, BC. Designed to provide Vancouver cyclists with the luxury experience of a Gran Fondo without the need to book a plane ticket, Vacyt delivers on its promise thanks to the experience of its founders. As of Summer 2016, Vacyt offers weekly tours through October.