July 08, 2011 (Saint-Lambert, QC) – Great news for the organizers of the Quebec City and Montreal Grands Prix Cyclistes races: The UCI WorldTour's leading rider, Philippe Gilbert (Omega Pharma-Lotto), currently competing in the Tour de France, has announced he will be taking part in the Quebec City and Montreal events.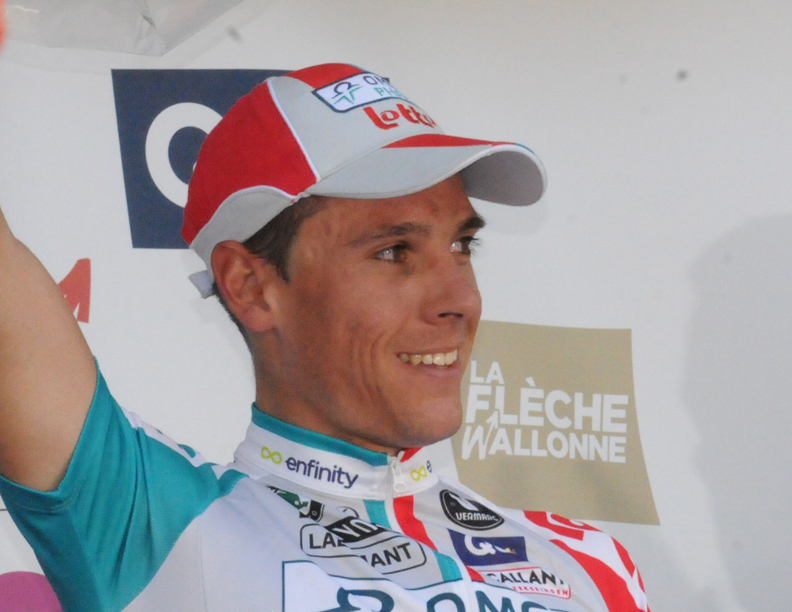 One of the top competitors in this year's Tour de France (winner of the first stage, green jersey at four stages and polka dot jersey at three stages), Gilbert began racing professionally in 2002 and has 45 wins to his credit, with 14 of them coming so far in 2011. Reigning champion of Belgium, he usually focuses on the spring and fall classics. This year, he is determined to retain his top UCI WorldTour ranking.
In both Quebec City and Montreal, Gilbert will be the man to beat. Last spring, at the age of 31, he made professional road-racing history when he won four consecutive high-profile events: the Flèche Brabançonne, the Amstel Gold Race, the Flèche Wallonne and Liège-Bastogne-Liège. These four races are held in the Ardennes region of Belgium and the Dutch province of Limburg; the last three, known as the Ardennes classics, are all on the UCI WorldTour calendar.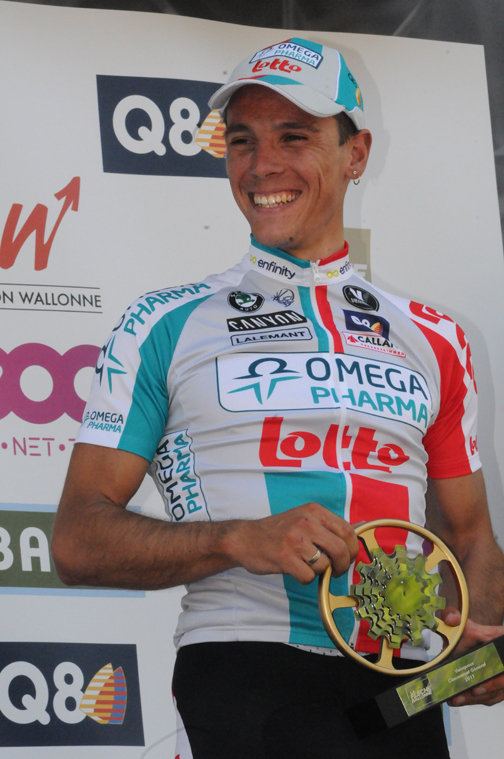 "He is an ideal rider for the Quebec City and Montreal Grands Prix Cyclistes events. He is the world's best racer in one-day competitions, and the two circuits, which favour 'punchers' who have explosive speed on climbs, will suit him perfectly on the uphill stretch toward the finish line," noted GPCQM Sports Manager Charly Mottet. "Since he's top in the UCI world rankings, it's really important for us to have him take part," he added.
Les Grands Prix Cyclistes Québec – Montréal
In 2009, the Grands Prix Cyclistes Québec–Montréal organization was granted the first two UCI licences for ProTour (WorldTour as of 2011) races in North America. The organization is responsible for planning and putting on races in Québec City and Montréal from 2010 to 2014. Please visit the website www.gpcqm.ca for more details on these races at the premier level of world cycling. We would like to thank our public partners, the Government of Canada, the Government of Québec, the City of Québec and the City of Montréal, as well as our private partners, Desjardins, KIA, Air Transat and Évasion.