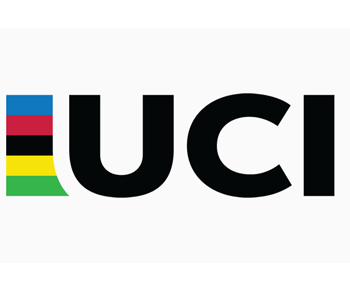 July 29, 2015 – The Union Cycliste Internationale (UCI) announces that the Disciplinary Commission has decided to suspend the UCI Professional Continental Team Androni Giocattolli-Sidermec for a period of 30 days from August 1-30, 2015 in accordance with article 7.12.1 of the UCI Anti-Doping Rules (ADR) providing for a "Team Suspension" (*).
The UCI introduced the Team Suspension provisions on 1st January 2015 and this case is the first application of the new rule.
The ground for the team suspension is the notification of two potential anti-doping violations within the same team within a twelve-month period.
For the duration of its suspension, Team Androni Giocattoli-Sidermec is suspended from participating in any international event.
As provided for under article 7.12.1 ADR, Team Androni Giocatto-Sidermec may file a request for a lifting of the suspension before the Disciplinary Commission.
At this stage of the procedure, the UCI will not make any further comment on the case.
(*) Following the notification of a second Adverse Analytical Finding for a member of Team Androni Giocattoli-Sidermec since the beginning of 2015 and within a twelve-month period, the UCI had referred the matter to the Disciplinary Commission for a decision on the Team suspension in accordance with article 7.12.1 ADR