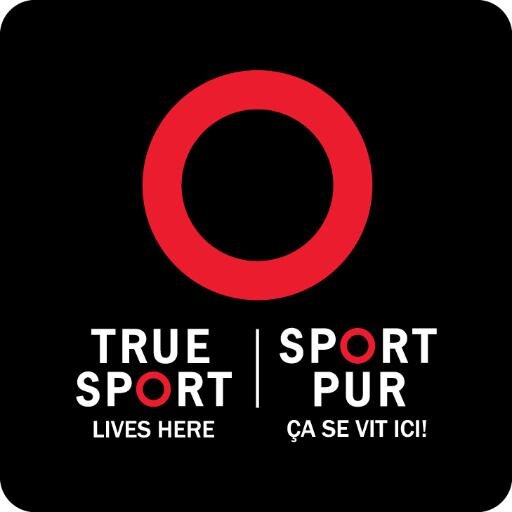 October 06, 2015 – Unleash the power of sport by participating in the 2015 True Sport Give-Back Challenge in celebration of RBC Sports Day in Canada! Send us the story of your sport group's contribution by email no later than October 26, 2015.
Prizes will be awarded to the top three entries as chosen by a panel. Winners will be profiled during CBC Sports' coverage of RBC Sports Day in Canada presented by ParticipACTION, True Sport and CBC on November 21, 2015.
For more information, visit: www.truesport.ca/give-back.