January 27, 2017 (Vancouver, BC) – Sport BC, on behalf of the BC Sport community, has proudly announced the outstanding amateur athletes, coaches, and officials, named as finalists for 14 of the 18 award categories to be presented at the upcoming Annual Sport BC Athlete of the Year Awards. BC cyclists Tristen Chernove, Maggie Coles-Lyster, and Finn Iles have all been named as finalists in their respective categories.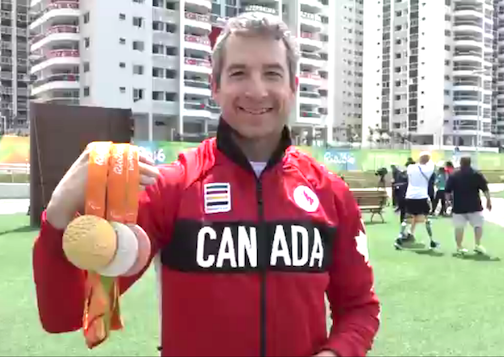 The 51st Annual Awards Ceremony and Gala dinner is set for Wednesday, March 8, 2017 at the Fairmont Waterfront Hotel. The ceremonies will recognize BC's best in amateur sport including athletes, coaches, and officials for outstanding performances in their sport over the 2016 season. Each finalist was nominated by their Provincial or Multi-Sport Organization, High School, College or University. The Selection Committee, chaired by Bernie Pascall, included 15 highly regarded sportswriters, broadcasters, and amateur sport leaders in British Columbia.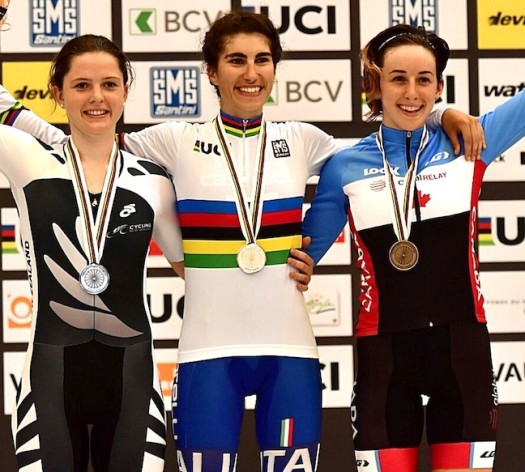 "A large number of highly qualified nominations for each of the categories were received this year," notes Sport BC President & CEO, Rob Newman. "Each year the Athlete of the Year Awards recognizes the talented and deserving athletes, coaches and officials. This year's nominees in all the award categories are certainly a testament to the strength and depth of sport development in our province over the last 51 years. Each year, we are grateful for the support and contribution of our sport and business partners and volunteers."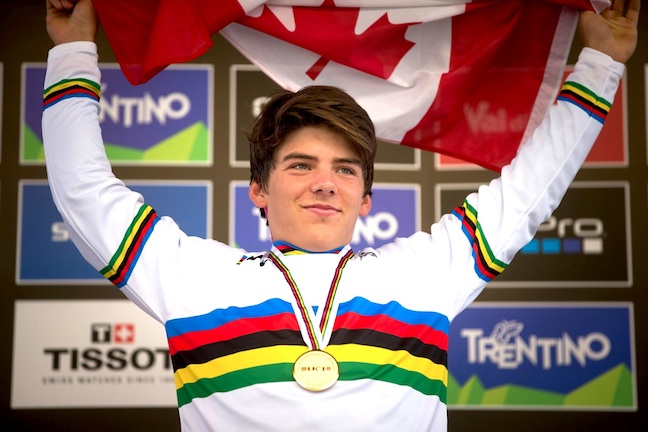 Finalists for the 2017 Sport BC Athlete of the Year Awards represent 18 sports from 21 various cities and are noted below. An additional four awards will be presented at the ceremony including the Best of BC, KidSport BC Community Champion, Harry Jerome Comeback and the Daryl Thompson Lifetime Achievement Award.
Athlete with a Disability
Tristen Chernove (Cranbrook) – Para-Cycling
Liam Stanley (Victoria) – Para-Athletics
Michelle Stilwell (Parksville) – Para-Athletics
Female Junior Athlete of the Year
Maggie Coles-Lyster (Maple Ridge) – Cycling
Nina Schultz (New Westminster) – Athletics
Shallon Olsen (Surrey) – Gymnastics
Male Junior Athlete of the Year
Finn Iles (Whistler) – Cycling
Benjamin Sigouin (Vancouver) – Tennis
AJ Ewart (Coquitlam) – Golf
For the full list of finalists in each category, click here.
About the Athlete of the Year Awards
The Athlete of the Year Awards, founded by Sport BC, is the longest standing amateur sport recognition event in the country. Awards in 18 different categories are given each year to athletes, coaches, and officials on their performance and contribution to sport in the province of British Columbia. The awards play a valuable role in nurturing athletic success while recognizing extraordinary accomplishments in BC.