June 25, 2013 – The last few days have been very trying for many Albertans and British Columbians.  We all have friends, family and coworkers who reside in the areas hardest hit by the recent storms.  We hope that you are safe, sound and have a roof over your head.
We're sure many of you are anxious to learn if your registration for any of our upcoming events will be affected. Below are updates for upcoming events taking place in Alberta and British Columbia.  Please bear with us while we work with host communities, Alberta and  BC Parks, and trail organizations to determine what course of action will be taken.
In addition, we want to again thank all of the athletes who were registered for The North Face Rundle's Revenge presented by GSL GM City for their understanding regarding the cancellation of this event.  This was the first event in our 12-year history that necessitated a cancellation and we sincerely hope that we will never be faced with this situation again.  2014 Registration is open here.
TransRockies Inc, with the support of The North Face, will make a $2,000 contribution on behalf of our athletes to the Red Cross Alberta flood relief fund. Additional contributions to the relief fund can be made here.
Event information will be shared when it becomes available via email, on transrockies.com, the TransRockies Events Facebook page and our Twitter account. Thank you for your understanding and patience.
If you have questions please contact us at 403-668-7537 or 1-866-373-3776.
2013 Event Updates
Please note that we will email, post updates to our Facebook and Twitter accounts and on TransRockies.com whenever we have updates regarding the events listed below.  Thank you in advance for your patience.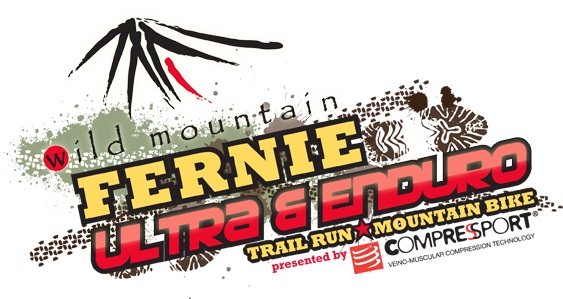 Wild Mountain Fernie Ultra and Enduro Presented by Compressport
Date: June 29th – 30th
Location: Fernie, BC
The Fernie Ultra and Enduro is on schedule and will take place this coming weekend.  Event technical guides are now posted for review and registration for the Ultra and the Enduro are still open for anyone wishing to join us.
For more info visit here.

Kananaskis3
Date: July 5th-7th, 2013
Location: TBD
Due to a bridge outage on Highway 66, stages two and three, including the Powderface42 and Little Elbow 24, are no longer accessible.  We are actively looking for an alternative location for all three days of this event.  As soon as we have a confirmed location we will contact all registered runners via email.
For more info visit here.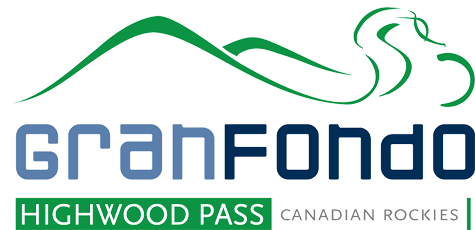 Gran Fondo Highwood Pass
Date: July 13th
Location: Longview, AB
Alberta Parks has indicated that Highway 40 from Longview to Stoney Nakoda Resort will be closed for approximately 30 days.  We are days away from announcing a scenic and exciting replacement route that will take place on the same date, July 13th. We're actually just as excited about the alternate route as the original Highwood Pass route! Only 25 entries with a jersey remain, so register today!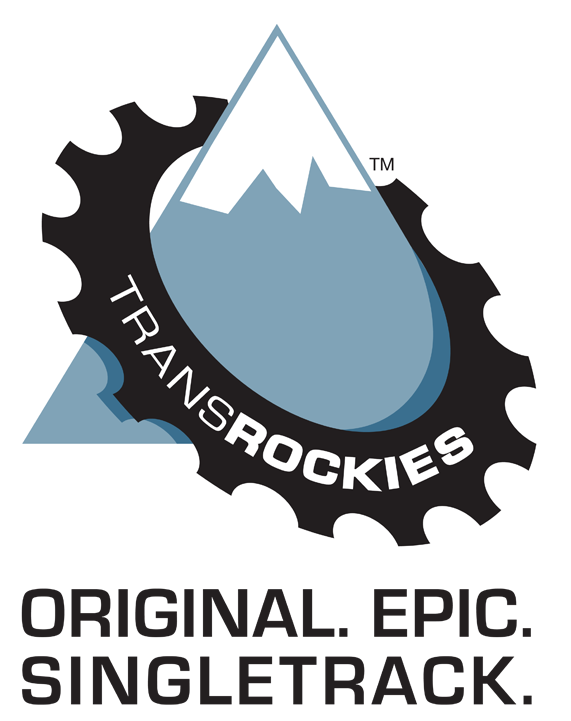 The TransRockies Challenge
Date: July 27th – August 2nd, 2013
Location: AB and BC
The TransRockies Challenge will take place with likely modifications to schedule and routing.  At this time, access to Little Elbow Campground, for the finish of stage 4 and start of stages 5 and 6,  is cut off due to a bridge collapse on Highway 66.  We are currently working to secure alternative routing for these stages.  As soon as we are able to confirm the details of the new route we will share the information via email.
Natural Disasters and TransRockies Events
For organizers of outdoor endurance events, natural disasters can be a serious threat to participant safety and the smooth organization that is a hallmark of professional event organization. While the current flooding disaster is probably the most extensive issue that we have dealt with to date, it's certainly not the first:
2003 – In only its 2nd year, the fledgling TransRockies Challenge faced near certain cancellation when forest fires closed access to huge portions of Southern Alberta Forests. Thanks to the tireless efforts of key local crew a revised route was devised and executed in time for the race. The revised route introduced TransRockies to the community of Elkford, which repeated several times as a TransRockies host community.
2005 – Alberta's last big flood permanently closed a major portion of this year's planned route, washing out major portions of backcountry roads and bridges just weeks before the TransRockies Challenge. A new route was forged for one stage and the event went ahead as scheduled.
Continue reading here.