August 15, 2013 (London, ON) – Time is running out for your opportunity to register for the Tourism London Challenge an open competition taking place at 1:45pm on Sunday in London. The 75-minute Crit will see 80 riders take to the start line. There is a total of  $750.00 in Cash up for grabs to the top 5.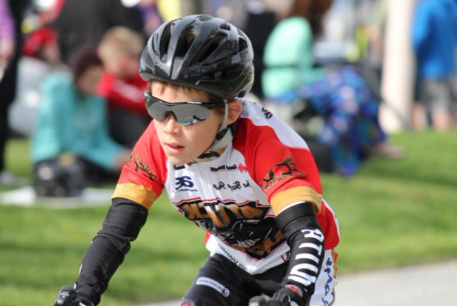 There are $100.00 bonuses for other riders who finish first in their specific categories who can stay on the lead lap. The organizers have many preems in store that will take the Challenge for the riders to the next level. Speed, bicycle handling will be at a premium for racers in the Tourism London Challenge.
Ontario Youth Cup
The next event in the Youth cup series is the Tourism London Youth Grand Prix. Online registration is open and closes on Friday at 12 Noon. The race day schedule starts on Sunday at 9am with a Time Trial for all competitors. Racers will then compete in timed races that will have them race on a 1.35km circuit in North East London.
Tech Guide here.
Youth Race Registration here.
Open Race Registration here.