December 03, 2015 (Ste Martine, Quebec) – The Velo Select Racing Team, currently one of the top teams in Quebec and Canada, is seeking additional funding today launched an Indie Gogo Crowdfunding Campaign it needs to compete on the national stage for the 2016 season.
Club Cycliste Velo Select is turning to expand its fan base and cycling community well-wishers with the hopes of raising at least $50,000 to compete out of province in 2016. "We're turning to people who love cycling to help get our young incredible racers the opportunities they deserve," said team manager Lyall Beattie.
"There's a natural link between the growing numbers of everyday cyclists and the young racing athletes advancing competitive a as sport in North America. Our thought was to create a different environment for supporters and fans of the sport to be able to contribute."
"It's a way for ordinary people to be a part of the team," said Beattie. "Of course we hoping that the buzz around the campaign will also attract from corporate sponsors in Canada – sponsors who are just waking up the grassroots popularity of cycling."
Team Velo Select racing team is going to ninth year of competition has above its weight. Winning races and training cyclists who've moved on to the professional cycling ranks.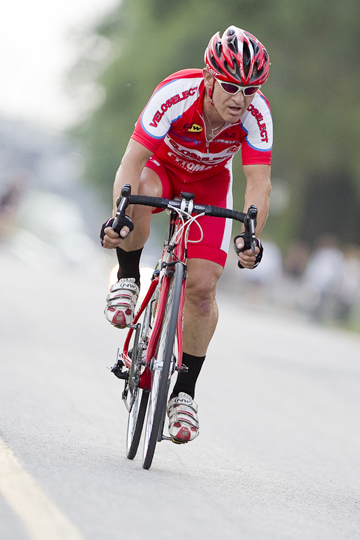 The team is coached by former Olympian Luakszewicz a major contributor to cycling in Canada – recently inducted to the Quebec Cycling Hall of Fame and the Tour de Beauce Hall of Fame
Indie Gogo makes contributing easy and rewarding.
To join the campaign here is the link – help make it happen for "Sponsorship for Canadian Elite Cycling Team" here – #indiegogo via @indiegogo