October 05, 2015 – Dear Cycling Friend, On September 25th, Danick's father, Tim Vandale, passed away suddenly at the young age of 47. Left to cherish his loving memory are his wife Joanne (née McCarthy) and their children Danick and Sophie, his father Bob Vandale and brother Mike Vandale – Tim's Obituary here.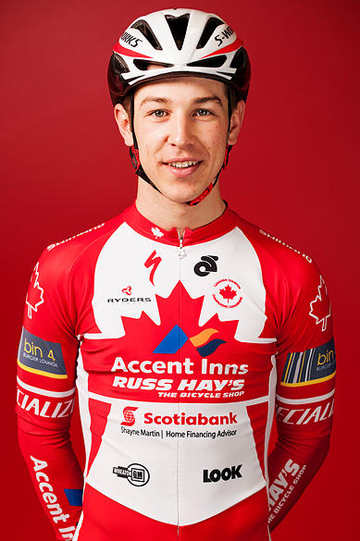 Tim's friends have kindly set up a fund through RBC, to help and Sophie reach for gold in their athletic careers.
As many of you know, Danick is a proud member of the Accent Inns/Russ Hay's Cycling Team and his desire to excel to the top ranks of the sport has not diminished.
Supporting his children's athletic dreams was Tim's passion. Donations can be made to the fund appropriately named Timsheartbeatson at any RBC location until October 28, 2015.
All banks have been notified and have added this account.
Several of you have inquired about the donation fund and whether or not non-Winnipeg residents can donate. We have confirmed with RBC that deposits can be made to non Winnipeg RBC branches.
You will need to provide the following Account Transit and Number when making the deposit.   If clients are RBC clients they can transfer on their online banking by selecting bill payments and then pay another RBC client.
Account Transit – 06807
Account Number – 5284740
If you have any questions, please do not hesitate to contact me.
Thank you so much for your kindness and support.