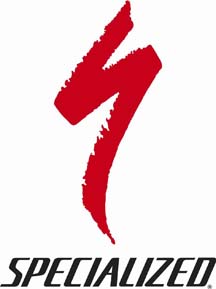 April 04, 2014 (Sainte-Anne-de-Bellevue, QC) – Specialized Bicycle Components has been working closely with Strava to create a platform for retailers to build their community, service customers, and inspire more people to ride bikes.  Both brands are aligned on focusing on rider needs and delivering real performance benefits.  Specialized is excited to announce, "Strava Shop Pages" currently offered to select Specialized retailers in the US, Canada, UK, and Australia.  "Strava Shop Pages" are custom to each retailer containing the shop's unique personal information as well as offer added features such as a rider leaderboard, which shows the customers out riding the most.
In collaboration with Strava, Specialized has successfully developed an extension of the existing cycling specific social media platform that cultivates community and connection tailored to local bike shop needs and their riders.
The service will be available to all bike retailers later in the year.   We look forward to having you as apart of the upcoming Specialized + Strava riding community.