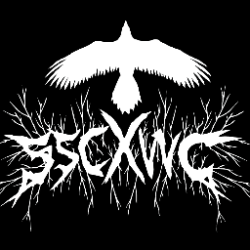 November 19, 2015 – The Single Speed Cyclocross World Championships (SSCXWC) are taking place in Victoria, B.C. this weekend, Nov. 21-22, and will determine who will earn the honour of wearing the golden bikini and golden Speedo for the women's and men's champs, respectively. It's the first time the event has been held in Canada. The race is being hosted by Broad Street Cycles and title sponsor Quadra Island's Naked Cycles.
Past Canadians to hold the SSCXWC title are Drew McKenzie, current elite women's Canadian CX Champ Mical Dyck, and multiple Canadian CX Champion Wendy Simms.
Single speed racing boasts a different breed of riders, who not only shun gears, but the serious racer's Lycra uniform as well in favour of denim or costumes. They also scoff at rules, as evidenced by the event's website that states: "SSCXWC has 2 simple rules: 1. Everyone must qualify and race on a bike with only one gear, 2. If you win, you must get the tattoo. Other than those simple rules, all bets are off."
Qualifications happen on Saturday and if past events are any indication, they will likely involve feats of strength and consumption of alcohol. The finals take place on Sunday. As stated in the rules, the winner of the women's and men's races must get the champion's tattoo. This year's SSCXWC tattoos will by inked by Victoria's Government Street Tattoo parlour.
Read a profile about Naked Cycles and owner and racer Sam Whittingham here.
Find out more about the SSCXWC here.