July 06, 2017 – Effective July 1st, 2017, Shimano Canada Ltd. will assume sales and distribution of the Lazer brand in Canada. Product inventory, warranties, consumer calls and customer service will be handled in-house at the Shimano Canada offices in Peterborough, Ontario. Tyler McDannold will serve as Sales Manager for the Lazer brand in Canada.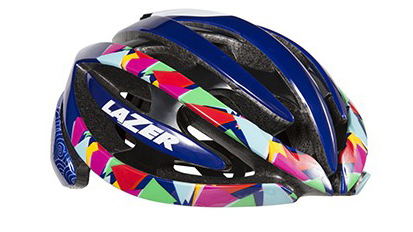 "Shimano Canada is very excited to have the Lazer brand join our Shimano family in Peterborough", added General Manager of Shimano Canada's Bicycle Division, Tim Hadfield, "Lazer is an industry leader in innovation, design, and safety that compliment Shimano's innovative components".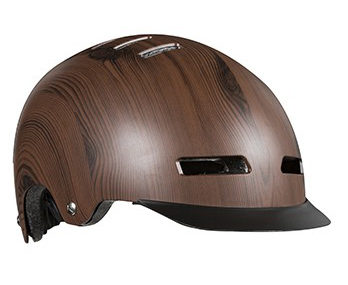 Established in 1919, Lazer, with headquarters in Antwerp Belgium, designs, manufactures and markets its bicycle helmets and eyewear in more than 50 countries, over 5 continents.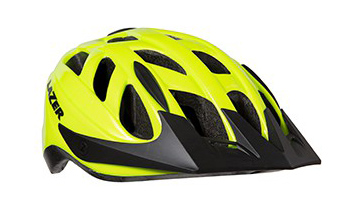 Shimano Canada Ltd, a member of global Team Shimano, along with its world renowned subsidiaries, offers consumers outstanding sport-related products and apparel. Shimano is proud of its staff, diversity in talent, interests and backgrounds. The company is an ISO14001 certified business where environmental compliance and continual improvements are part of the business philosophy and operations.