December 13, 2017 – Understanding the issues of being a Disabled Person is quite difficult for those who are not disabled. It is somewhat similar to working with War Veterans or someone from a different culture. It may be in the areas of Health, Mobility, Appearance, Language or Cultural Values.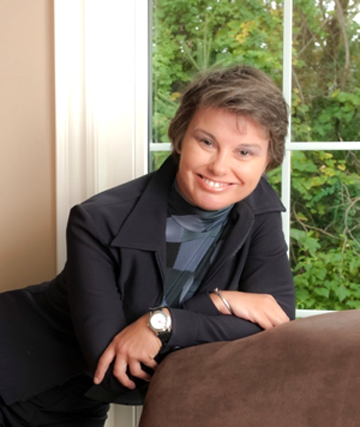 Being a person with a disability is somewhat similar to having a divorce. It is not polite to ask details. For example, a car or bicycle crash leading to a Traumatic Brain injury is difficult for a person to discuss. We found through providing employment opportunities to disabled students, through Canada Summer Works that these students previously could not get jobs because they were disabled.
The Foundation provides opportunities to people who have been ignored by society. It gives our participants an opportunity to become involved in Society. Whether it be a participant or volunteer, my hopes of creating a Foundation to get Disabled Individuals active is alive.
The Foundation understands that people have limitations and accepts that. We work with them and they con-tribute to our success in the community.
Thank You to all of our Volunteers for the work they have done and continue to do.
Thanks for donating hundreds of hours of time. Your donation of time allows the Foundation to operate.
SOCIAL MEDIA HIGHLIGHT
Follow The Shelley Gautier Para-Sport Foundation on social media to be kept up to date on daily news and updates about our programs.
Connect with us to support our belief in creating healthy and active lifestyles through adaptive physical activities for people with disabilities. We look forward to hearing from you!
Message from Shelley Gautier
Director and Honorary Chairperson
Co Founder of The Shelley Gautier Para-Sport Foundation