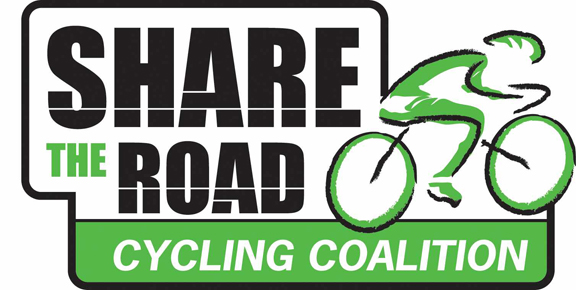 February 05, 2014 (Toronto, ON) – Share The Road is excited to announce the 6th Annual Ontario Bike Summit – I Bike I Vote, taking place on April 14th & 15th at the Hyatt Regency on King, Toronto.
This year's Summit comes at a critical time in our province with both a municipal and provincial election on the horizon.  The theme "I Bike I Vote" was chosen to reflect the opportunity we share to advocate for enhanced support for cycling in our communities and in our province in the lead up to these two elections.
We invite you to join delegates from across Ontario and North America where you'll have the opportunity to network and exchange ideas with colleagues, gain powerful insights and share and learn best practices.
We are looking for speakers to present at the Ontario Bike Summit on the following themes:
– Education and Awareness strategies
– Encouragement: cycling events, festivals, Open Streets events
– Unique infrastructure & engineering ideas
– Communications/Marketing programs to enhance awareness
– Winning advocacy campaigns
– Travel/Tourism
– Complete Streets
– Liability
– Bicycle Friendly Communities (advancing to the next level)
– Creative Funding Strategies
The Ontario Bike Summit encompasses a unique blend of participants from provincial government, the municipal sector, the bicycle advocacy community, the bicycle industry, and a wide variety of partners in health, environment, transportation, and road safety organizations.
For more information about presenting at the Ontario Bike Summit, please see our website here and if you are interested in presenting send a short email with an outline of your presentation to Natalie Faria at natalie@sharetheroad.ca.
The deadline for proposals is February 26th at 5pm.