May 01, 2013 (Mansfield, ON) – Substance Projects is hosting the "Sausage Suit" Single Track Time Trial this weekend in Mansfield's Dufferin Forest. The course consists of all single-track and there are no major climbs. Riders will start individually. (Sausage Suit optional, creative aerodynamic additions strongly encouraged.)
Choose between 30k or 15k of single-track flow. Lots of rhythm, berms, and logs on the Magic Loop are waiting for you at this fun event. Ride or race, as long as you are coming to have fun!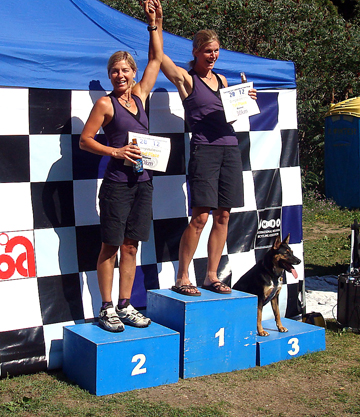 Time bonuses are awarded for riding "The Heckle Line" clean. Come out for a fun, well-run event this Sunday, May 5, 2013. Pre-registration pricing is still available until Wednesday night.
For more info check out www.eco-race.com or email info@substanceprojects.com