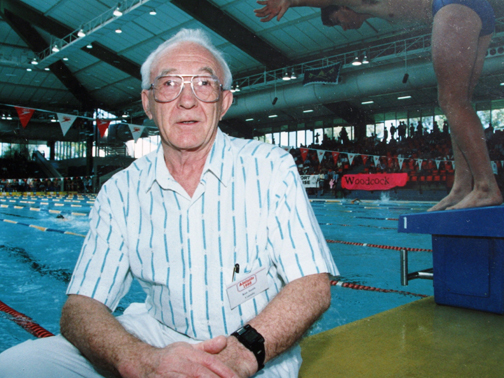 May 11, 2013 (Ottawa, ON) – Ken Smith, former Executive Director for Cycling at Sport Canada, passed away in his sleep on Wednesday, May 1st at Longfields Manor in Barrhaven, Ottawa, where he had been a resident for the past three years.
As the first Executive Director for Cycling at Sport Canada, Smith started Canadian Cyclist / Cycliste Canadien [a bilingual publication in the 1970s for the Canadian Cycling Association's (CCA) members along with members of affiliated provincial cycling associations – ed.], which became a national publication after he moved on to become Director for Non-resident Sports until he retired.
[note: Canadian Cyclist / Cycliste Canadien was replaced by Bicycling News Canada in 1978 and CCA news was reported under the heading CCA Bulletin. Later in the early 90s, Quebec's Velo Mag (French publication) launched an English title and resurrected the name Canadian Cyclist. In the mid-90s, the title was purchased from Velo Mag by the current owners. – ed.]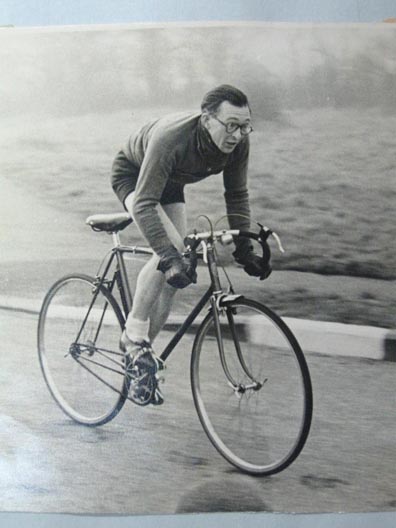 Ken accompanied the national team to the Commonwealth Games in Edinburgh in 1970 and in retirement volunteered with the Commonwealth Games Committee. In this he was involved with the development of the Commonwealth Games cycling track in Victoria, B.C. and subsequent events.
Ken was a veteran of the second world war, having joined the RAF in 1940 where he served at North Weald during the Battle of Britain and subsequently at Coltishall in Norfolk. Posted to Algiers in 1943, he served at allied HQ North Africa before moving on to Cairo en route to his final posting in Calcutta, India. In the latter posting, Ken served with the military police during a very tense period of civil unrest prior to the end of colonial rule.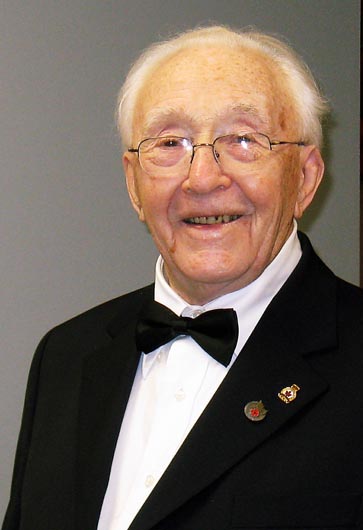 Ken reached the local spotlight in Ottawa in the early 70s as a result of his 50km commute to work at 333 River Road, riding a fixed wheel, long before 'fixies' ever hit the market. Ken's last big ride was at the age of 80, when he rode the Summer's End Century from Ottawa to Brockville. Much to his chagrin, at the age of 90, he had to spend his last three years in a wheelchair. Ken leaves behind his daughter Cheryl, a grandson Jamie and granddaughter Gillian.
Ken Smith's funeral service and reception will be taking place in Ottawa at the Manotick Legion at 2pm on Monday, May 13th.