September 18, 2013 (Victoria, BC) – Tour de Victoria riders will enjoy a world-class cycling experience, with an exciting route, festival-like atmosphere and stunning views. The 140km route travels through 12 municipalities in Greater Victoria, so riders will take cycle through country farmlands, cedar forests and beachfront bluffs.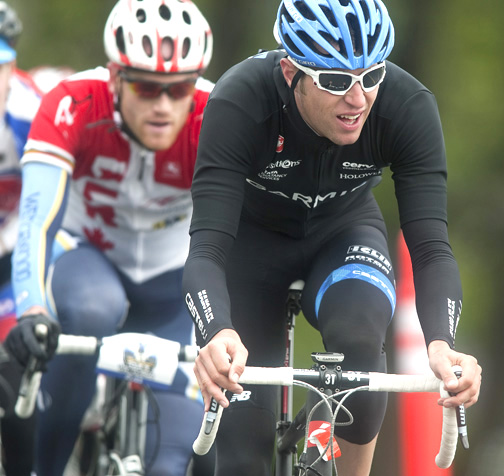 "It's been great being back in Canada for the Tour de Alberta and the UCI races in Quebec this week, and I'm really looking forward to riding in Victoria later this September," says Ryder Hesjedal. "The Tour de Victoria route is world-class and I love coming home to ride it. See you out there."
Online registration closes Thursday, Sept. 19 at noon. In-person registration is available at the Tour Welcome Reception and Package Pick-up on Friday, September 20 and Saturday, September 21 at Harbour Towers Hotel.
And, if your family member or friend is riding in the Tour, why not cheer them on as a volunteer? Join the Island Savings Volunteer Crew and join the fun!
Ryder Hesjedal's Tour de Victoria is presented by the Ryders Cycling Society of Canada, a non-profit organization dedicated to promoting and supporting cycling across the country.
Thanks and see you soon!
Seamus McGrath,
Event Director