June 20, 2014 (Chicoutimi, QC) – Roger Filion, a long-time volunteer with cycling events in the Saguenay/Lac –St-Jean region of Quebec, is stepping down from the organizing committee of the Grand Prix Cycliste de Saguenay reports the local Quotidien newspaper.
That event received 18 international U23 teams for the June 5-8, UCI-sanctioned U23 Men's stage race won by Slovakian Jure Kocjan (SmartStop). Pierrick Naud (Garneau-Québécor) of Canada finished a close second, followed by Cuban Luis Romero Amaran (Jamis Hagens Berman) in third.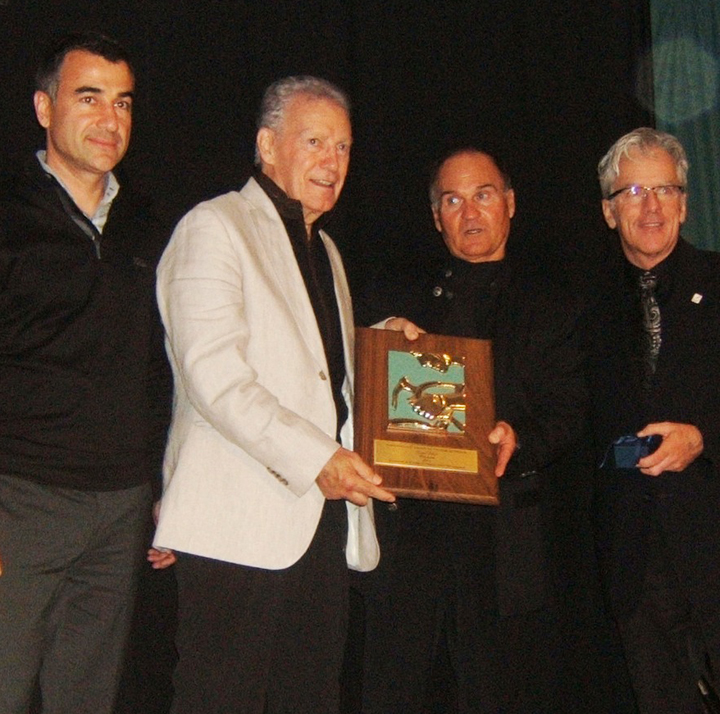 Filion, 71, says he is leaving the organization on good terms.  He simply founds his work there to be a heavy load on top of work he does as the CEO of his own Liberté à vélo non-profit organization. Liberté à vélo organizes recreational bike rides on the local Véloroute des Bleuets bike route.
After 35 years of organizing diverse cycling events and seven years with the GP Saguenay (previously known as the Coupe des Nations), Filion says it is time to pass the torch to someone else.
Pedal joins the cycling community in thanking Filion for his many years of service to the cycling community and wishes him good luck for the future.
Read more on Liberté à vélo here.
Read the Quotidien article (French) here.