May 16, 2017 – The Ride of Silence will take place on Wednesday, May 17 around the globe. The event was first organized in 2003 by Chris Phelan in Dallas, Texas, after endurance cyclist Larry Schwartz was hit by the mirror of a passing bus and was killed. In 2016, the Ride of Silence took place in 48 countries spread over seven continents.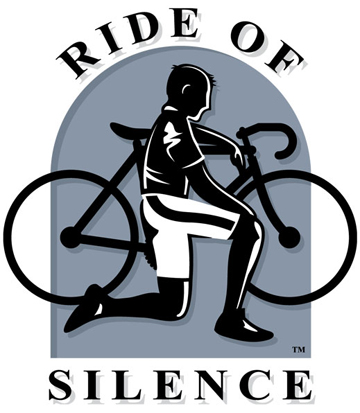 The Ride of Silence is free to attend that asks participants to ride no faster than 20km/h and in silence. Riders must follow the rule of the road and wear helmets, and will be escorted by police for the duration of the ride. The Ride aims to raise the awareness of motorists, police and city officials that cyclists have a legal right to the public roadways, as well as offering a chance to show respect for and honour the lives of those who have been killed or injured while cycling.
There are many events taking place in Canada, with Quebec's Tour du Silence taking place at the same time. For those in Quebec wishing to locate an event to participate in, visit the Le Tour du Silence here while those throughout Canada can find the nearest event to you here at the Ride of Silence website.