June 18, 2016 (St. Paul, Minneapolis) – The team continued its domination of the North Star Grand Prix with Evan Huffman powering to victory in the stage three Cannon Falls Road Race, Erica Allar claiming the Queen of the Hills (QOH) jersey and Brad Huff, third on the stage, moving into second overall behind Rally Cycling's Thomas Zirbel.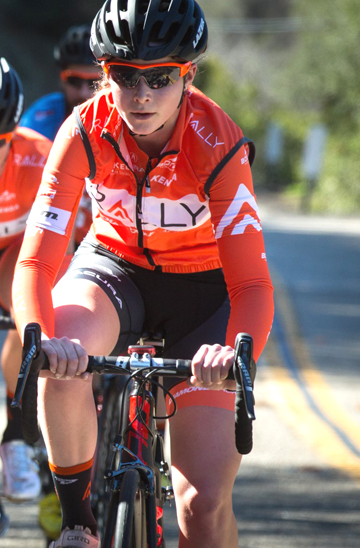 Despite it being a successful week on the results sheet, Wednesday night's St. Paul Criterium and the Cannon Falls Road Race were marred by several crashes in the men's and women's races, both involving Rally Cycling riders.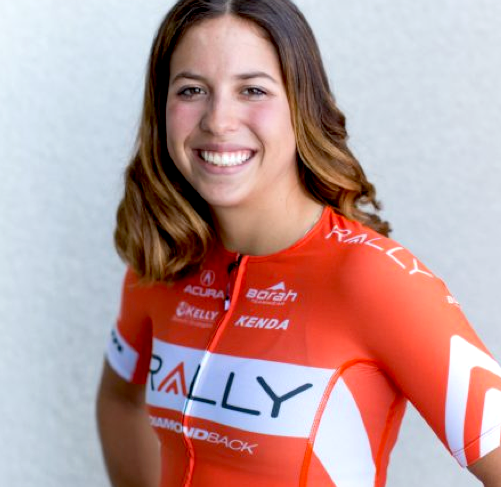 Canada's Catherine Oullette and Katherine Maine both hit the deck in St. Paul in separate pileups. Maine suffered a concussion and was forced to withdraw, while Ouellette chipped two teeth (and still has one of the best smiles in the peloton).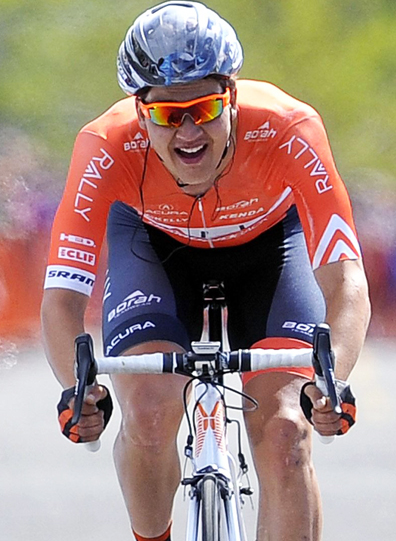 In Cannon Falls, a large crash on a long descent early in the race wreaked havoc on the men's field. As a result of the crash, Adam De Vos and Jesse Anthony ended the day in the hospital. De Vos suffered broken ribs while Anthony came out in slightly better shape, with bruised ribs and liver.
Brief results and GC after Stage 3 here.