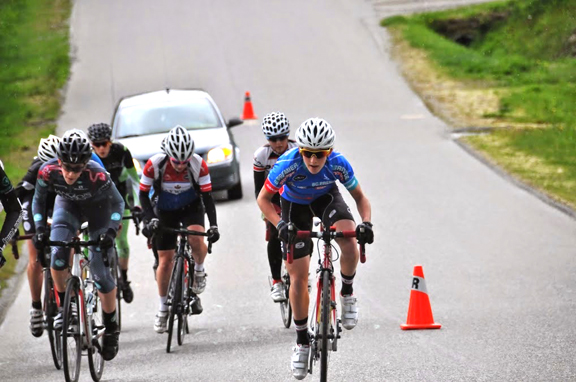 May 14, 2015 (
Maple Ridge
,BC) – Race The Ridge will be hosting the BC Championship races for road, time trial and criterium on May 29-31. Our feature race, the Town Core Criterium, will be on Sunday May 31.  We are looking for some volunteers to come out and share this exciting experience with us.  Some of the support positions available are:
7:00 am to 10:00 am – Event set-up, assisting in road closures, setting up barriers, placing traffic cones, flagging course
9:30 am to 3:00 pm – Event support, course ambassadors, cross walk attendants, registration and volunteer supporter.
3:00 pm to 5 pm – Event closing, remove barriers and all race related equipment.
We will provide you with lunch and snacks as needed for the day.
If you are able to help out with the event, please contact me.
Have a great day,
Barry Lyster
604-312-318