May 26, 2015 (B.C.) – With just under a week to go until Local Ride Racing's, Race The Ridge, registration is strong. For the first time in its 13-year history, Race The Ridge will be hosting the BC Time Trial, Criterium and Road Race championships. With the championship races on board, race organizer Barry Lyster brought on a new road and time trial course for the event.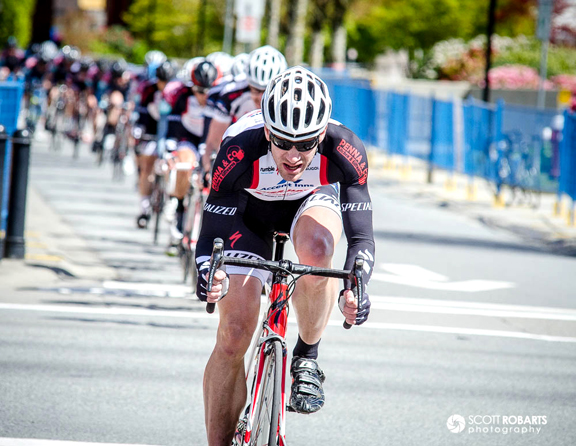 "Being host to the BC Championships encouraged me to secure some new courses for this year's event.  I partnered with the Phoenix Velo Cycling Club who will be the host club for the time trial in Abbotsford, while I resurrected the Hatzic Valley road course, an amazing 18-km loop in the East Fraser Valley, which has been used in the past for BC Cup and BC Championship races.  Our Maple Ridge "Town Core Criterium" has been a rider favourite, and we will be using this course for the BC Criterium Championships," added Lyster.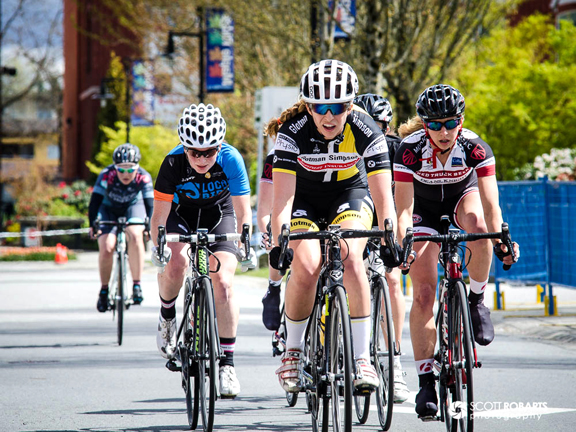 This year's road and criterium races are also part of the Cycling BC Premier Road series, which tracks points from some of BC's top bike races.  The series is open to a wide range of categories including youth, masters, elite and novices.
Registration closes May 27 at 6 pm.  There will be no registration after this date.
For more information and to register click here.