August 03, 2011 (Montreal, QC) – Louis Barbeau, director of the Quebec cycling federation (FQSC), spoke to us on Tuesday about the controversial senior men's race at the Quebec Criterium Championships held in Sainte-Agathe on July 31. That 53km race saw Brett Tivers (Garneau-Club Chaussures- Norton Rose) pull teammate Miguel Agreda Rojas to victory. Rojas, originally from Peru, is a naturalized Canadian, but Tivers is a New Zealand citizen.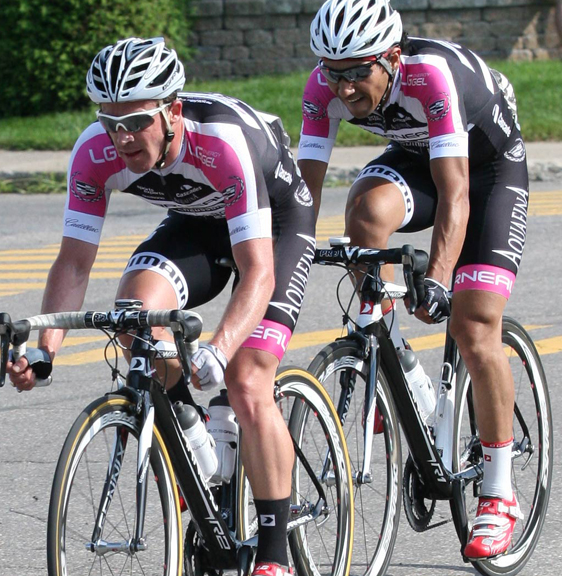 Tivers crossed the finish line second, but that result does not count (it is officially listed as HC: hors de competition). The controversy is more centered on the role Tivers played in the race.
"We have allowed non-Quebecer athletes to compete in such events in order to benefit from the event," Barbeau explained to Pedal. "But it's not right for [a foreigner] to alter the outcome of the race. While the FQSC reaction is not finalized yet, we expect to change the rules before the next championships."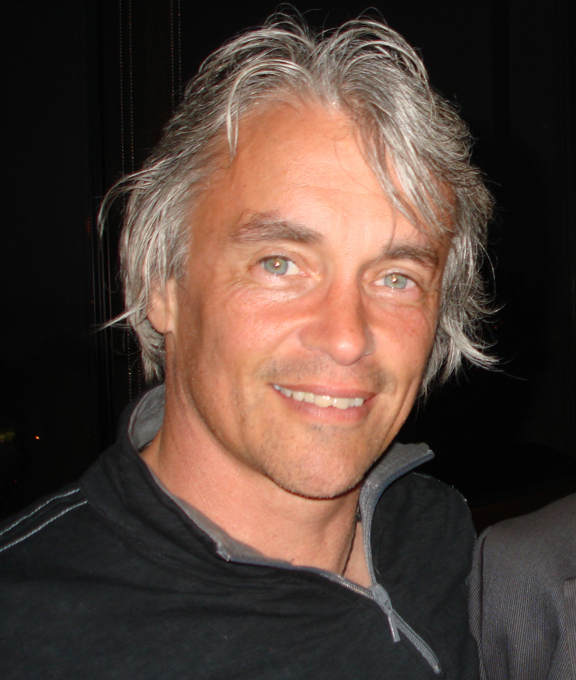 Garneau's Quebec road team is composed of 12 men and one woman:  Arnaud Papillon, Brett Tivers, Jean-François Racine, Marc-André Daigle, Jamie Riggs, Jean-Sébastien Perron, Antoine Duchesne, Justin Hall, Shaun McCarthy, Rémi Pelletier-Roy, Miguel Agreda-Rojas and Sam Witmiz. The lone woman is Caroline Brunet. Apart from Tivers, who is from New Zealand as mentioned, the team includes two Australians: McCarthy and Witmiz.
Some 25 cyclists were on the senior men's start line Sunday in Ste Agathe but eight of them DNF'd before the finish. Rojas stopped the clock at 1:13:25. Jordan Brochu (Rocky Mountain-Desjardins) and Rémi Pelletier- Roy (Garneau-Club Chaussures) rounded out the podium in second and third respectively.
In the women's competition it was Elisabeth Albert (Rocky Mountain-Desjardins) winning the 35km race with a time of 58:13. Veronique Drapeau- Zgoralski (Juvederm-Specialized) finished second there, followed by Caroline Brunet (Garneau-Club Chaussures-Norton).
Full results and photos HERE.
Senior 1 Men – 53km (brief)
1. Miguel Agreda Rojas (Garneau-Club Chaussures-Nort) 1:13:25
HC Brett Tivers (Garneau-Club Chaussures-Nort)
2. Jordan Brochu (Rocky Mountain-Desjardins Val) 1:14:47
3. Rémi Pelletier- Roy (Garneau-Club Chaussures-Nort)
4. Francois Chabot (Gaspésien /Passion Vélo)
5. Hugues Lapointe (Nativo/Devinci)