December 12, 2016 – Pro Cycling Stats will be a new partner of the LowestRates.ca Cycling Team for the 2017 season. PCS is the most comprehensive database of professional cycling results and statistics available, including individual riders, teams, and races. The LowestRates.ca Cycling Team will utilize data generated by Pro Cycling States to tabulate race results and rider performances throughout the season.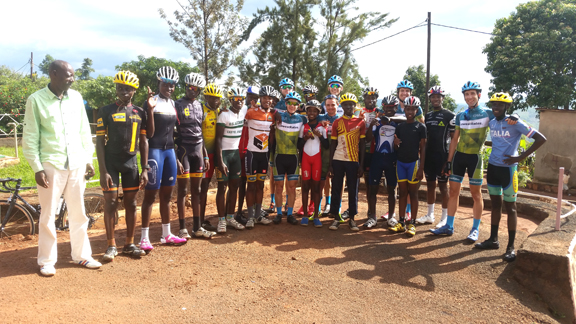 The LowestRates.ca Cycling Team is extremely pleased to welcome Pro Cycling Stats into its family. The partnership will focus on the promotion of cycling through social media platforms, as well as the shared interest of helping to develop the sport we all love.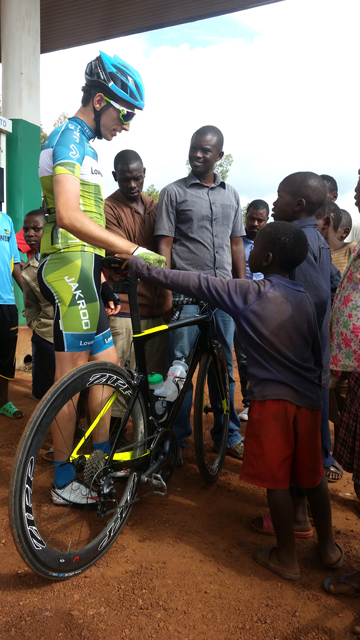 "LowestRates.ca is a team who does more than just cycling. It is a team that cares about the world as well, just like PCS. Working on globalizing the sport in countries within Asia and Africa is a shared mission, and these races are searching for teams to come over to them so that they have international competition." 
– Stephan van der Zwan, Business Director – Pro Cycling States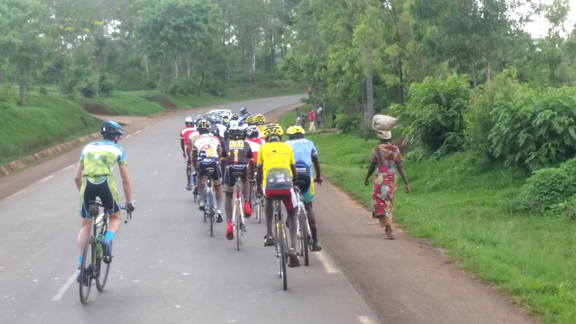 "ProCyclingStats.com are known around the World as innovators and genuine fans of the sport. I had the chance to meet Stephan in Rwanda in November and he's such a passionate cycling ambassador. It's important to build the team's foundation with people and/or business who share similar values. I am super excited about our new partnership with PCS and I am looking forward to working with them for years to come".
– Frédérick Gates, Director – LowestRates.ca Cycling Team.
LowestRates.ca Cycling Team and Pro Cycling Stats will work together to promote cycling and races in fantastic locations around the world.