May 27, 2013 (Mansfield, ON) – The Plastiglas Ontario Cup #2 presented by Apollo Bikes was a massive success in the rolling hills of Mansfield this past Sunday! Almost 600 riders were treated to perfect weather, a great atmosphere and an incredible, newly built section of downhill replacing the old "exit wound" trail of yesteryear.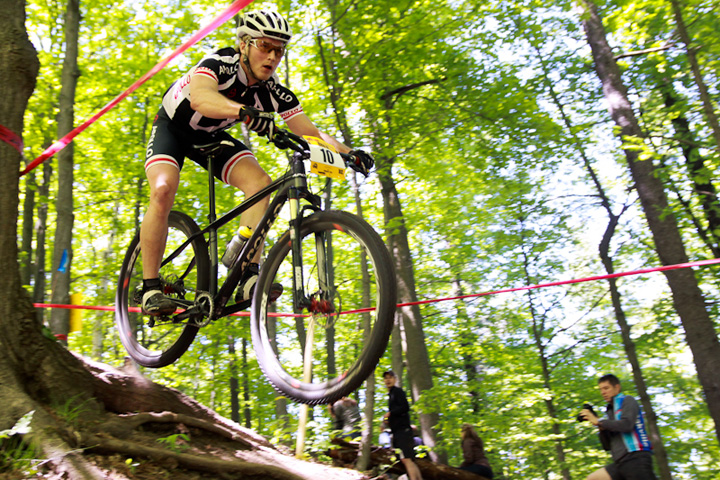 The trail featured an expert/elite only "drop zone" and was filled with excited onlookers all day. In the day's most exciting race, the Elite division, Steven Noble of Opus Bicycles took the win, with Kelcey Krushel of Tuff Rack Coming in second, while Ryan Atkins of presenting sponsor Apollo Bicycles took third.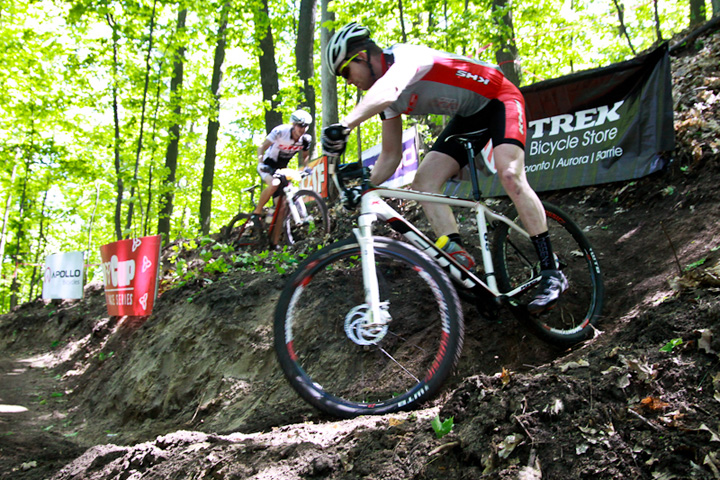 In the Women's Race, French Rider Julie Lafreniere of Ride with Rendall took the win, with wily veteran Sue Haviland of Norco in second.  Taking third with an impressive ride was Rhonda Stickle of Team Bikeland. Look for incredible photos on www.racedayrush.com.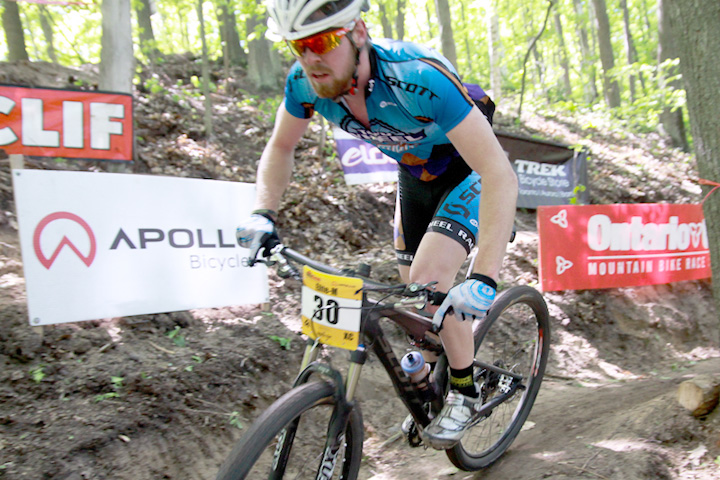 Superfly Racing brings Ontario Cup #3 to Haliburton at Sir Sam's Ski and Bike, Sunday June 9th. Ontario's most scenic venue promises a fun, dynamic course, unsurpassed spectating and Sir Sam's is even hosting an awesome rider's banquet Saturday Night!  Don't miss out on the fun!
A special thanks to our sponsors for making the 2013 Ontario Cup series exciting and fresh!
Full results HERE.