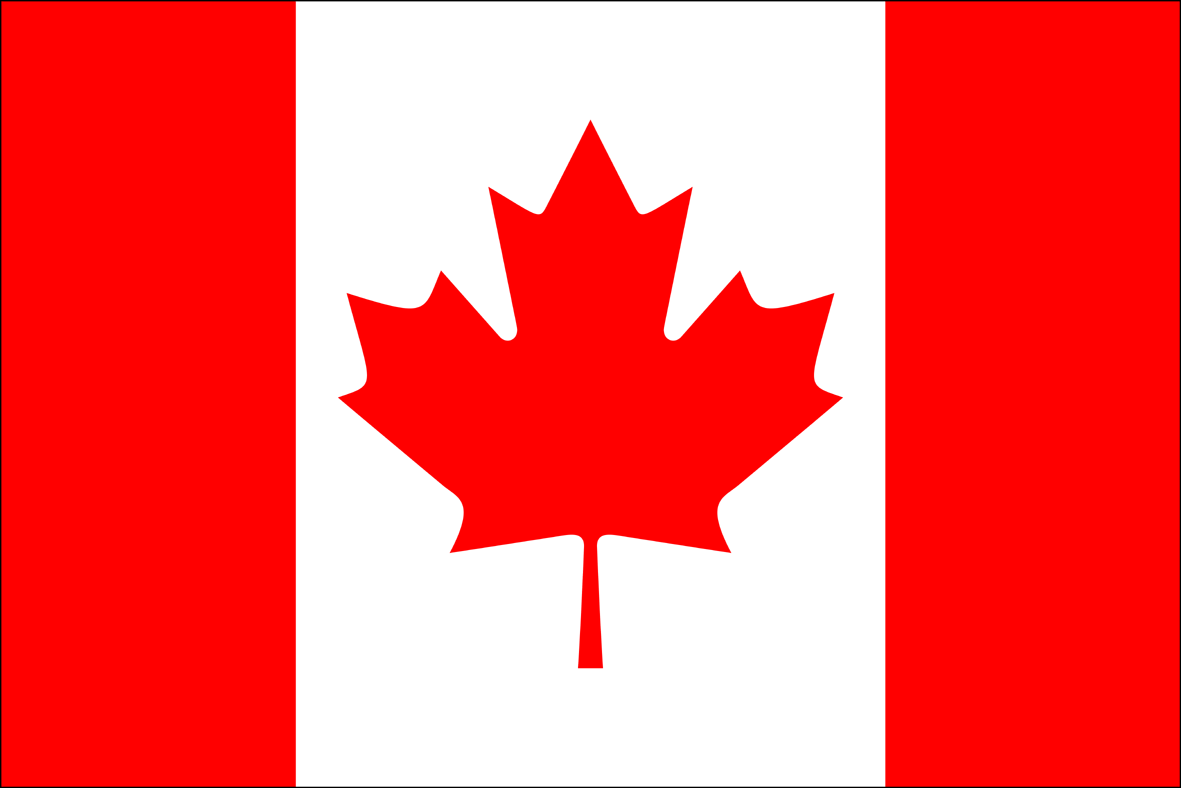 December 27, 2013 (Toronto, ON) – At the halfway point, there are some very tight battles in Pedal Magazine's 2013 Cycling Awards honouring Canada's top riders from this past season. Show your support for who you think are the most deserving Canadian riders, bike shops, cafes, and events by voting before 6pm EST on Dec. 31st.
The race for title of Best Overall Cyclist (Male or Female) is an exciting one led by Svein Tuft, however, DH star Steve Smith is right on his heels (and also leading the MTB DH category), followed by David Veilleux who is only a few votes behind.
The battle for Best Overall Senior/U23 Female Cyclist is even more competitive, with only a handful of votes separating the top five with Quebec's Frederique Trudel just ahead of Emily Batty followed by the Women's Team Pursuit squad (Gillian Carleton, Laura Brown, Jasmin Glaesser, Steph Roorda, Allison Beveridge) who are also leading the Best Track Senior Cyclist category.
Don't miss your opportunity to recognize the many talented riders from across the country and celebrate the stand-out performances from this past season. Over the holidays there's time to reflect and make your selections in all or some categories.
And remember there are some fun categories as well like your Favourite Cycling Coffee Shop, Bike Shop, Race/Event and Place to Ride. Every province has something to offer so share the wealth in your backyard.
Winners will be selected on the basis of votes tallied from across the country at pedalmag.com. All entrants are eligible to win one of three prizes:
* 1st prize – a Pedal 1-yr. Subscription
* 2nd prize – a Pedal News Boy Hat
* 3rd prize – a Pedal T-Shirt
Please include your email address [at the end of the process] if you wish to be eligible to win any prizes.
You can complete as many or as few categories as you like, but you are limited to only ONE entry per person. Please fill out a ballot and cast your vote today.
Deadline – voting ends at 6pm (EST) on December 31, 2013
Winners – will be announced on January 1, 2014
To vote click HERE.