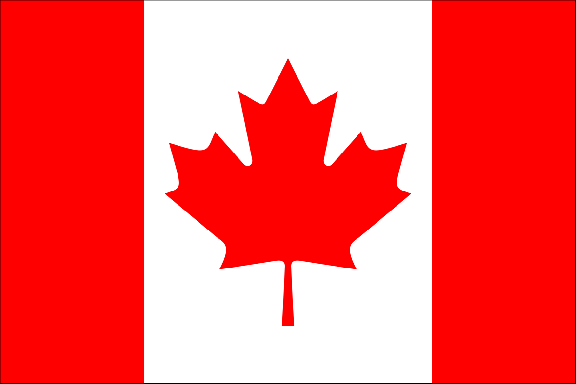 December 30, 2017 (Toronto, ON) – With the final countdown around the corner the races are heating up in several categories in Pedal Magazine's Annual Cycling Awards for 2017 honouring Canada's top riders in ALL categories from this past season.
The race for Best Overall Cyclist (Male or Female) is still a close one with Michael Woods up against the Men's Team Pursuit squad for the top spot.
It's a Woods vs MTP face off for Best Overall Senior/U23 Male Cyclist but Matteo Dal-Cin is making an end-run attempt.
Things have shifted in the battle for Best Overall Senior/U23 Female Cyclist as Jasmin Duehring is now duking it out with Karol-Ann Canuel and Emily Batty.
Charles-Etienne Chretien had caught Chris Ernst for the Best Overall Junior Male Cyclist but Graydon Staples is a clear contender – this one's close. In the Junior women's race Simone Boilard is the new leader but Ali van Yzendoorn and Maggie Coles-Lyster are right up there.
The Best Road Senior/U23 Cyclist (Male or Female) is looking like Michael Woods but it ain't over til it's over. Same with the Best Track Senior Cyclist (Male or Female) contest… the Men's Team Pursuit squad is being chased by a very fast Hugo Barrette and WTP squad.
The next one is too close to call – Emily Batty, Sandra Walter and Catharine Pendrel are still in 3-way battle for the Best MTB XC Senior/U23 Cyclist (Male or Female).
Same for the Best MTB DH Senior Cyclist (Male or Female) Mark Wallace and Miranda Miller are neck-and-neck. Can anyone catch Michael Van Den Ham for the Best CX Senior/U23 Cyclist (Male or Female) ?
Tory Nyhaug and Daina Tuchscherer are the front runners in a close battle for the title of Best BMX Cyclist (Male or Female). And the battle is heating up for the Best Paracycling Cyclist (Male or Female) as Tristen Chernove is taking on Shelley Gautier, Charles Moreau AND Ross Wilson.
For the Best Cycling Moment /Performance it's Woods Vuelta 7th overall vs Canuel in Pink at the Giro de Rosa vs Britton's GC win at Utah, Dal-Cin's epic road nats victory, Miller's DH title…
It's time to VOTE if you haven't – don't miss your chance to make your voice heard and recognize ALL of the top talent in Canada from juniors, to seniors, to U23's and paracyclists – from all disciplines including road, MTB, DH, cyclocross, track and BMX.
What was the stand-out cycling moment/performance(s) from 2017. Plus there are some fun but important other categories as well including your Favourite Cycling Coffee Shop, Bike Shop, Race/Event and Places to Ride.
All entrants are eligible to win one of three prizes:
* 1st prize – a Pedal 1-yr. Subscription
* 2nd prize – a Pedal Baseball Hat or Visor
* 3rd prize – a Pedal T-Shirt
Please include your email address [at the end of the process] if you wish to be eligible to win any prizes.
You can complete as many or as few categories as you like, but you are limited to only ONE entry per person. Please fill out a ballot and cast your vote today.
Deadline – voting ends at 6pm (EST) on December 31, 2017
Winners – will be announced on January 1, 2018
To vote click HERE.