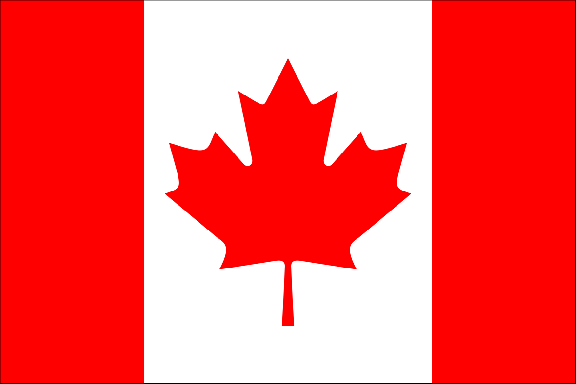 December 31, 2016 (Toronto, ON) – With only a few hours left to vote until the 6pm (EST) deadline, battles are tight as usual in Pedal's Annual Cycling Awards for 2016 honouring Canada's top riders in ALL categories from this past season.
The final countdown is on, so don't miss your chance to make your voice heard – and remember these awards recognize all of the top talent in Canada from juniors, to seniors, to U23's and paracyclists – from all disciplines including road, MTB, DH, cyclocross, track and BMX.
Every province has riders contributing with many stand-out cycling moment/performances from 2016 including Catharine Pendrel's MTB bronze comeback ride in Rio, to Stefan Ritter's Kilo gold medal performance at the Junior Worlds, Tristen Chernove's ITT ride at the Paralympics for his amazing third gold, Emily Batty's bronze at the MTB Worlds, the women's Team Pursuit bronze in Rio along with the men's Team Pursuit gold in the World Cup in Apeldoorn (Ned) and more… enough said.
And remember there are some fun categories as well like your Favourite Cycling Coffee Shop, Bike Shop, Race/Event and Places to Ride.
Winners will be selected on the basis of votes tallied from across the country at pedalmag.com. All entrants are eligible to win one of three prizes:
* 1st prize – a Pedal 1-yr. Subscription
* 2nd prize – a Pedal Hat or Visor
* 3rd prize – a Pedal T-Shirt
Please include your email address [at the end of the process] if you wish to be eligible to win any prizes.
You can complete as many or as few categories as you like, but you are limited to only ONE entry per person. Please fill out a ballot and cast your vote today.
Deadline – voting ends at 6pm (EST) on December 31, 2016
Winners – will be announced on January 1, 2017
To vote click HERE.