July 18, 2014 (Toronto, ON) – To "Help Canadians Live Longer, Fuller Lives", the Heart and Stroke Foundation will be holding their annual Pedal 100 event throughout the beautiful Niagara on the Lake and the Niagara River Parkway. The event will begin and end at Grantham Lions Club on Sunday August 17, 2014.  This year is the 15th year Heart and Stroke will be hosting the fundraiser and they are inviting cyclists to come enjoy the wine region of Niagara while raising funds and awareness for heart disease and strokes in Canada.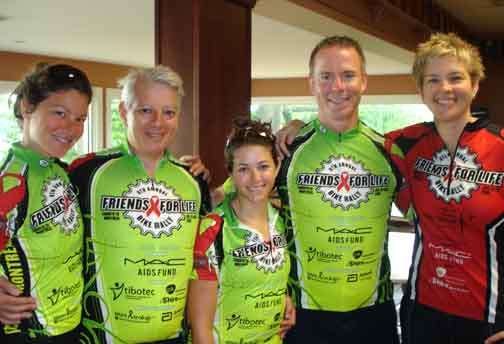 For 2014 the Pedal 100 is offering two fully supported routes of 50 & 100km that will take participants past award winning wineries & orchards.  Along the way riders will be provided with several different beverage and snack stops, where they can rest and refuel.  There will also be SAG Wagons that can assist riders, but riders are still asked to bring their own patch kit, pump, and full water bottle.  Up until 3 p.m. on the day of the ride, cyclists will be offered a wholesome, heart healthy meal when they complete their route.
Some incentives Heart and Stroke are offering this year to encourage participants to fundraise are for every $50 raised, cyclists will receive a chance to win the grand prize of a free First Jump course from our sponsors Skydive Toronto and a Free 3-Month Fitness Membership to the Elite White Oakes Resort and Spa located in Beautiful Niagara on the Lake. Cyclists who raise more than $500 will also receive exclusive entry to the events 'Prestige Club', which offers members complimentary breakfast, a Heart and Stroke t-shirt, special recognition at the event, a personal thank you from a survivor and recognition at an appreciation event in April 2015.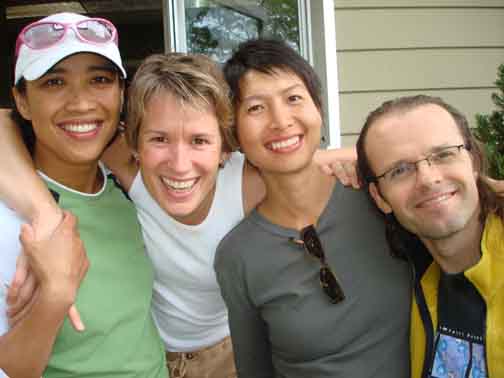 Participants may register online here or on the event day. Registration is $60/rider.  For more information on the event, registration, or the prizes, please contact the Niagara Heart and Stroke Office at (905) 938 8800.