August 24, 2011 (London ON) – Since the Forest City Velodrome (FCV) opened in 2005, athletes training out of the facility have won over 350 medals at Provincial and National Championships.
During the month of September, boys and girls between the ages of 12 and 17 years are invited to try out for the FCV Youth Cycling Program.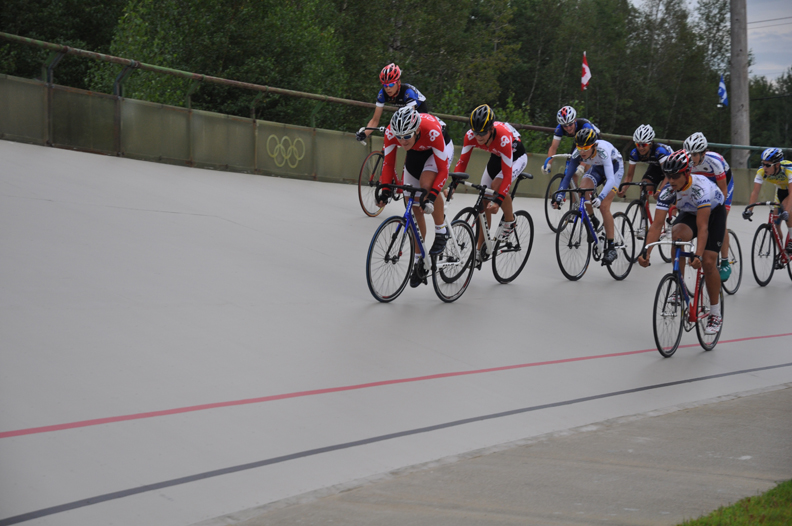 The very successful Youth Program is in its third year and is centred at the Velodrome in south London.
The FCV offers professional coaching and extensive training time at the Velodrome. Bicycles are supplied. Sessions run on Saturday afternoons and Wednesday evenings.
Young athletes interested in getting involved in high performance cycling are encouraged to send an e-mail indicating their interest in the program and some brief information about their sporting background and goals.
Messages may be sent to: ForestCityVelodrome@live.com