February 06, 2017 – The North American Enduro Tour announced its 2017 Tour schedule late last week, including the addition of Blue Mountain, Ontario as one of its venues. Now in its seventh season, the series will offer those on the East Coast the chance to participate in the Tour without having to travel across the continent.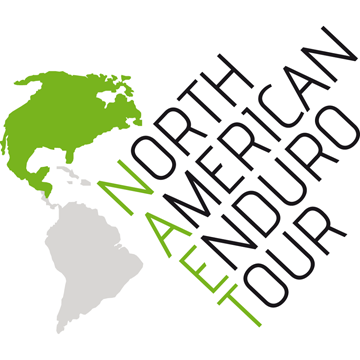 The Tour, which acts as a feeder for the Enduro World Series, will begin on May 7 with the Fraser Valley Enduro. It will remain in British Columbia for the next two stops as well, first at the Whistler Spring Classic from May 27-28, and then at The Gryphon Enduro in Squamish on June 10. Then the Tour heads to the East Coast for the new Blue Mountain Enduro on June 25. The final two events will take place south of the boarder, first on July 8 for the BME Winter Park Enduro in Winter park Colorado before wrapping up on September 17 at the Kamikaze Bike Games in Mammoth, California.
The Blue Mountain Enduro will also be included within the MEC Canadian National Enduro Series presented by Intense Cycles.
"This race is expected to push boundaries with five to seven stages of rowdy downs and old-school classic climbs. The race community has been asking for a stop out east and we're excited to be able to make it happen," says Ted Morton, BC and National Enduro Series Race Director.
Official Release here.
NAET 2017 Official Race Calendar
May 7 – Fraser Valley Enduro, Chilliwack, BC
May 27-28 – Whistler Spring Classic, Whistler, BC
June 10 – The Gryphon, Squamish BC
June 25 – Blue Mountain Enduro, Blue Mountain, ON
July 8 – BME Winter Park, Winter Park, CO
Sept 17– Kamikaze Bike Games, Mammoth, CA