May 24, 2017 (Markham, ON) – The Morning Glory Cycling Club and Racetiming.ca are pleased to be hosting two events this weekend.  First on Saturday the youth of Ontario participate in the second of the Ontario Youth Road Development Series races. Then on Sunday, it is the 5th event in the season long Ontario Cup Road Series.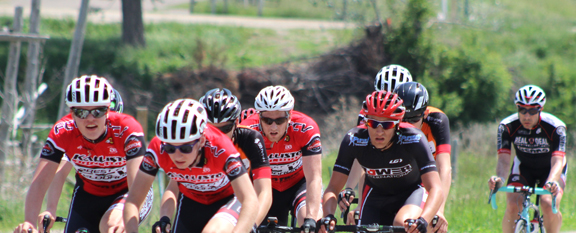 Racers of all ages and abilities will be challenged on the 1.5 km loop which see's racing take place around Honda's Head Office in Markham Ontario. With a few technical chicanes and a historical cross wind that comes off of highway 404.  The Youth will compete in a Time Trial and Criterium on Saturday with the Ontario Cup categories competing on Sunday in a true Criterium style race.
As the event is being held on private property it is very important for all riders to please respect the property owner's wishes that riders NOT pre-ride the course.
Registration closes Thursday night at midnight.  Technical guides and registration are available at CCN by using the following links:
Morning Glory Youth Cup p/b Honda here.
Racetiming.ca Criterium O-Cup #5 here.