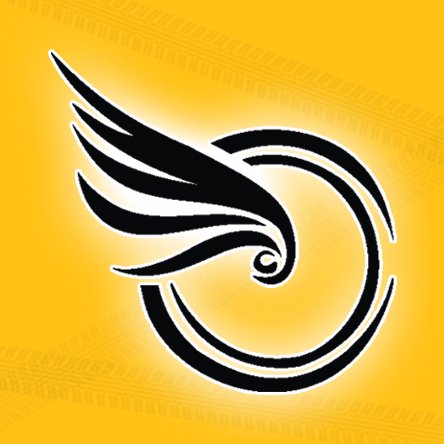 April 25, 2017 (Markham, ON) – The Ontario Cycling Association has chosen Ride for Karen as its charity ride for 2017. The 16th annual Ride for Karen, which will take place on Sunday, August 13th, raises money to support children with cancer and their families.
"Ride for Karen is popular among OCA members each year and we are happy to make it our official charity event for 2017," says Jim Crosscombe, Chief Executive Officer at Ontario Cycling Association. "If you enjoy great century rides and riding for a good cause, I would encourage you to participate in the Ride for Karen. It is unique in that 100% of the funds raised are donated to charity."
The original Gran Fondo in Ontario, Ride for Karen was founded by Kirk and Kris Tobias as a tribute to their mother, Karen Tobias, who passed away from breast cancer. The event has raised more than $2.4 million to help build and furnish new cancer care facilities, provide much needed resources for cancer support centres and send kids with cancer to camp. Thanks to sponsorship support from Scotiabank, all of the funds raised from the ride support programs at Camp Quality, Camp Oochigeas and Camp Trillium.
"We're thankful for the support from the Ontario Cycling Association. This will allow us to connect with over 12,000 cyclists from all over Ontario and encourage greater participation in our event, helping to send more children with cancer to camp," says Ride for Karen co-founder, Kirk Tobias.
The Ride for Karen offers 100km, 160km and 200km distances, with pace groups for all speeds. Participants ride through the beautiful countryside north of Toronto while enjoying full ride support, including police traffic control, free kits (there is a fundraising minimum), premium food and beverages, free bike tune ups and high value prizes. This year's ride will take place at the Markham Fairgrounds, 10801 McCowan Road (at Elgin Mills). Advance registration is $100 with no fundraising minimum. Participants who raise $250 and over will have their entry fees waived.
For more information and to register click here.