April 13, 2012 (Finland) – One Way, one of the leading and fastest growing Nordic sport brands worldwide, is seeking a new distributor for the US market. Due to changes in our present operation we are offering an exciting opportunity to become the exclusive distributor for the most complete Nordic sports program including cross-country skis and boots, cross-country poles, glasses, footwear and Nordic sports textiles.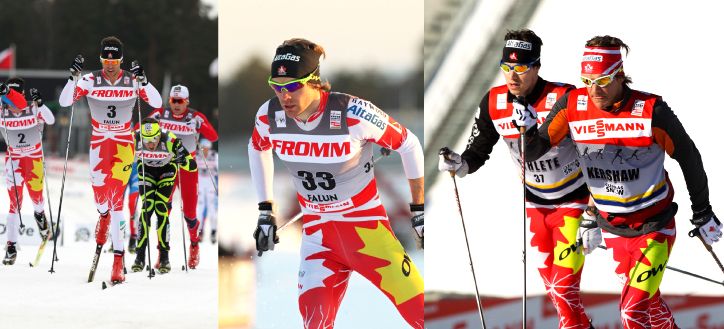 One Way is already a market leader in the US sports retail market for Nordic sports equipment and features cutting edge technology and exciting modern graphics.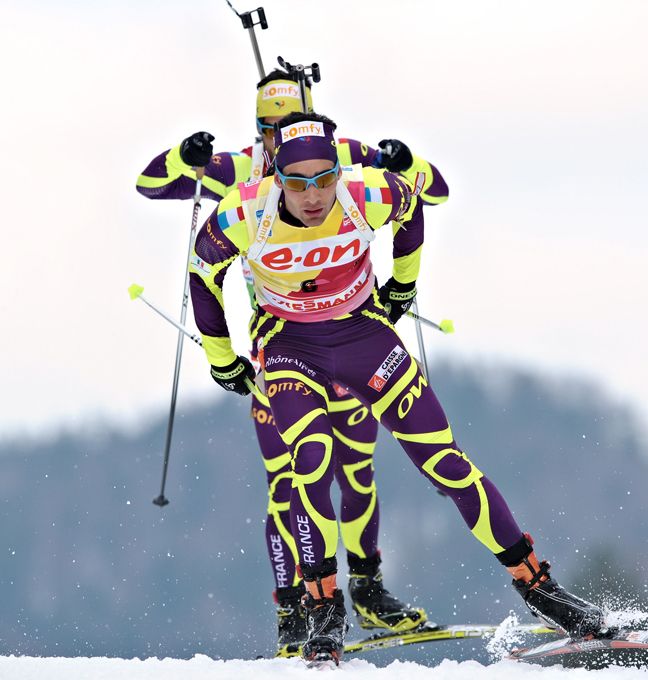 One Way is the official partner and supplier of many Nordic national teams including Cross Country Canada (CCC), top US biathlete Tim Burke, and many others.
We are seeking a partner with a strong commitment to Nordic and backcountry sports and a professional organization regarding operations, service and logistics.
One Way Sport is available across Canada through our Canadian distributor, Vellend Tech Canada Inc., and can be reached at 1-800-668-4555 or rob@vellendtech.com.
For USA please contact Andreas Bennert, President One Way Sport OY at andreas.bennert@onewaysport.fi
About Vellend Tech Inc.
Vellend Tech Inc. was founded in 1990 to provide professional and amateur athletes with top of line product offerings from its network of international industry partners.  As a leader in the Canadian cycling and ski industry, Vellend Tech is the national distributor for premiere brands including Reusch, Shred, and Slytech, Sidi, Castelli, and Fuji. With industry partners in Europe and Asia, Vellend Tech's maintains national distribution and retail partnerships with over 400 Canadian retailers, providing high quality cycling products to tens of thousands of avid Canadian athletes. (www.vellendtech.com)
About One Way Sport
One Way Sport is a Finnish Nordic Sports brand founded 2004, with headquarters in Vantaa, Finland. The company maintains operations today in Norway, Sweden, Germany, USA and China. The company has a distribution in 27 countries worldwide, with strong market share in Scandinavia, Central Europe and North America.
The One Way product offering contains high performance products for Nordic sports such as carbon cross country poles, Nordic sports textiles for cross country, running and winter sports. In addition, One Way provides ski rollers, Nordic sports eyewear, footwear for running, sports bag collection and Nordic sport accessories. One Way will offer from 2012 a new benchmark in products around cross country skis and boots. The company vision is to be the authentic Nordic Sports brand with the most complete and exciting product offer for Nordic sports. (www.onewaysport.com)