July 31, 2011 (Hadleigh Farm, UK) – We had a really hard week of training on the course before the race. The riders we brought did an incredible job of putting everything they had into testing and data collection at Hadleigh Farm. They went into the event with a high level of fatigue and still managed to race well.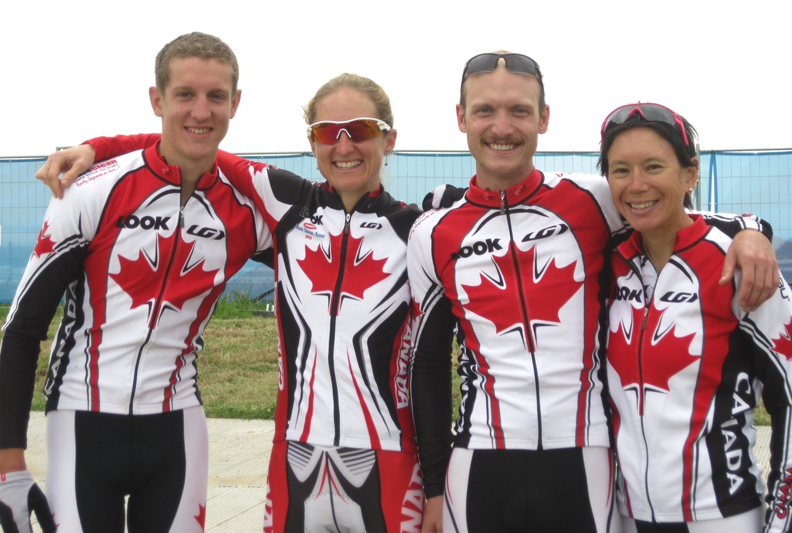 Catharine's [Pendrel] win was a team effort. The entire group trained really well together and pushed each other to the limit on the course this week. Amanda [Sin], Andrew [Watson] and Evan [McNeely] were very much a part of Catharine's success this weekend.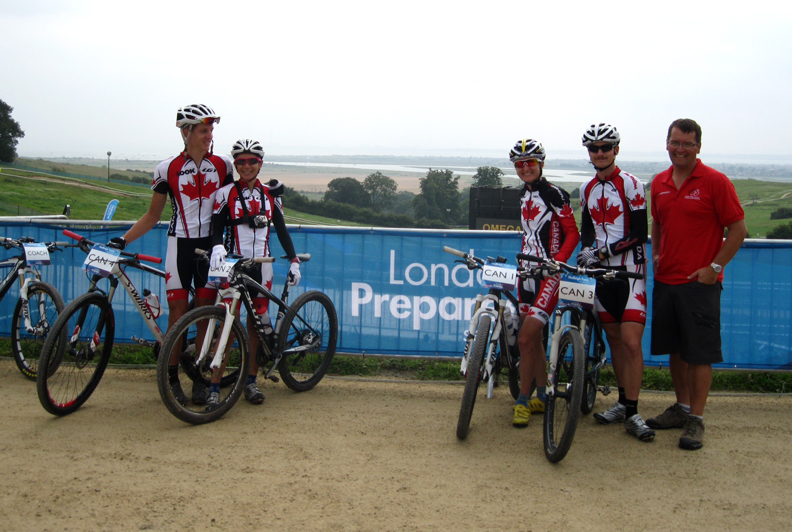 Catharine did well, but this is only a tiny step in the preparation process for next year. This was all about learning and gaining knowledge about the Olympic course. To win at the Olympics is always extremely challenging. It's going to be a lot of hard work between now and London 2012.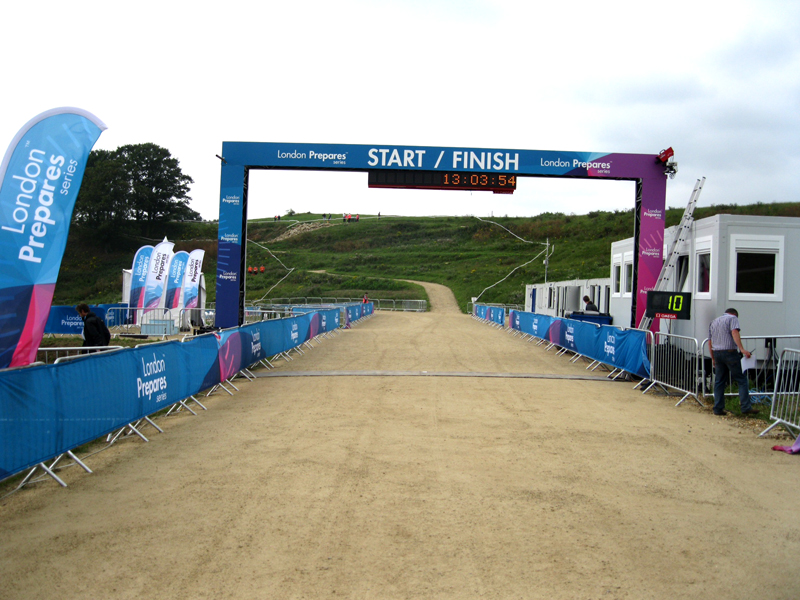 Dan Proulx
Canadian Cycling Association
Head Coach
National Mountain Bike Team
Entraîneur – Chef Vélo de montagne
dan.proulx@canadian-cycling.com