June 28, 2013 – The countdown is on to Glenn Bond's first annual Okanagan Trestles Tour on Sunday, July 14. There are only 80 spots left for this amazing day, during which participants will experience an amazing cycling route, BBQ, wine, and live music. Registration is open until July 9 or until the event sells out – register today to avoid disappointment – click HERE.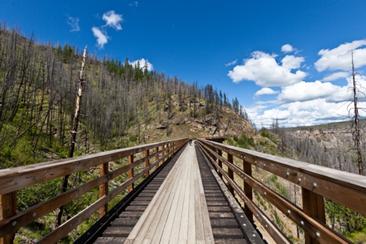 The Okanagan Trestles Tour is in the heart of wine country and participants will have the opportunity to sample some of the best wines from the famous Naramata Bench.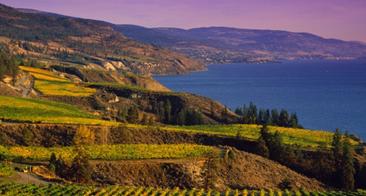 Here are the four wineries that will be providing samples at the finish celebration.  I encourage you to visit them, they are amazing.
– Perseus Winery
– Lake Breeze Vineyard
– Therapy Vineyards
– Upper Bench Estate Winery
Okanagan Trestles Tour Jersey
The official Okanagan Trestles Tour bike jersey is now available. The response to the jersey has been fabulous, the first batch is in production now. Anyone can purchase a jersey and have it shipped to your door. (you do not have to be a participant to order a jersey)
Click here to order online. (unbelieveable pricing) This price is for a limited time only.
All participants will receive a event T-shirt with their registration. If you would like a specific bike jersey available at a great price, order online.
Event Package Pick-Up
Click here to view information about event package pick up.
Scroll down the page to see the locations and times. We have tried to make event package pick up as convenient as possible.
Top 10 reasons to ride the Okanagan Trestles Tour:
1. The historic kettle valley rail trail (the route)
2. The world-famous Myra Canyon (the trestles & tunnels)
3. Refreshments, mechancial and first aid support on route
4. Supporting the Myra Canyon Trestles Restoration Society
5. Beautiful views of Okanagan Valley
6. Riding through vineyards, in the heart of wine country
7. Cool event shirt
8. BBQ & live music
9. Wine and beer
10. 10th anniversary of the Okanagan Mountain Fire
= the perfect summer day