October 04, 2017 (Nelson, BC)— NRG Enterprises from Nelson announced that it will take over the Canadian distribution of Unior Tools, effective immediately. NRG's established network of experienced sales reps is ready to start selling Unior with Canadian price lists and booking programs.
Born in 1919, Unior Tools built their reputation by controlling the forging process and production of the tools as well as co-owning an ironworks that allow them to quickly supply the materials needed. Unior forge parts for car engines for the most prestigious manufacturers including Porsche, Bentley, Ferrari and Land Rover. Unior sponsors Team Sky, Etixx – QuickStep, Trek Segafredo and Movistar Team. On the MTB World Cups, Unior provides tools to Trek Factory Racing, Polygon/UR, Commencal/Vallnord and their own Unior Tools Team.
Unior prides itself on producing 99% of their tools in-house and offers lifetime warranty against manufacturing defects. Constantly coming up with new ideas Unior released new innovative tools at Eurobike
here.
In June 2017, Raymond Lanctôt Ltd. (Lanctôt) acquired NRG providing it with a solid foundation to grow its newly created Bike division.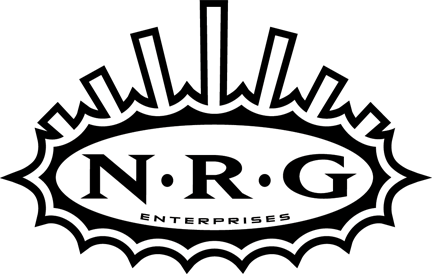 "We are pleased to begin exclusive distribution in Canada with NRG and Lanctot!  We see that this will be a winning combination for the future to help grow our brand in North America."
Bruce Fina, Sales Development, Unior d.d
.
"Cyclists, riders and techs values quality tools more than ever. Unior Tools is a great addition to our portfolio and we are proud to partner with a brand that has such expertise and credibility in the industry," said NRG/Lanctot Operations VP Jean Cloutier.