October 20, 2017 (Montreal, Que.) – Montreal police have revised an earlier statement and no charges of criminal negligence will be laid in the death of 18-year-old cyclist, Clément Ouimet, after being struck by an SUV making an illegal U-turn on Mount Royal.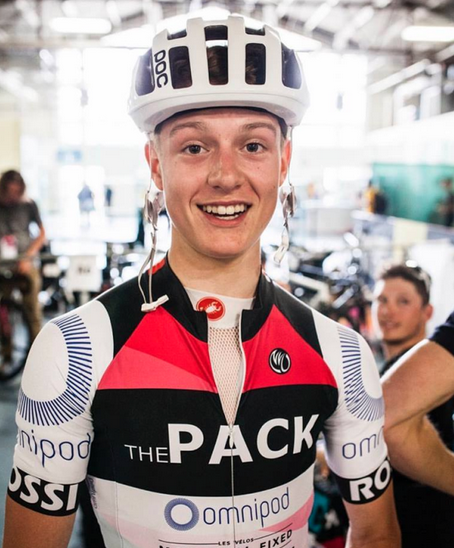 The incident happened as Ouimet was descending on Camillien-Houde and a 59-year-old driver from California executed an illegal U-turn near the Camillien-Houde Belvedere striking Ouimet who was rushed to the hospital but did not survive. The driver of the vehicle met with police and apparently signed a promise to appear in court at a later date reports the Montreal Gazette.
"A lapse in communication caused the error," a spokesperson for the Montreal police public relations department told the Gazette which also reported that, "His [Ouimet] death and the controversy it sparked over the safety of cyclists in Montreal led to increased security measures on the thoroughfare where he died, including improved signage for motorists and the extension of a concrete median."
Camillien-Houde is part of the Grand Prix Cycliste de Montréal WordTour course and is also a popular training route for local riders. The new measures have become a campaign issue in the battle for the office of Montreal mayor as Denis Coderre seeks re-election.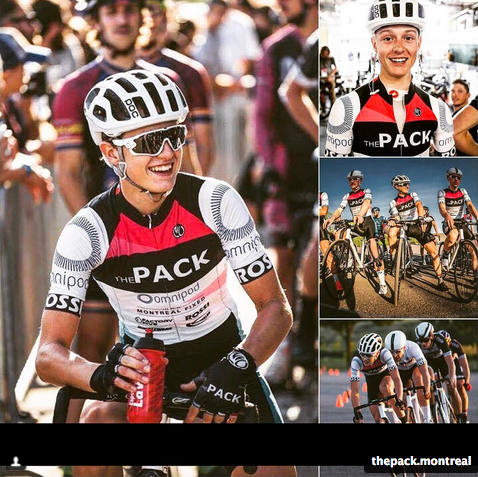 Ouimet was a junior racer and a "rising star" riding for the PACK and Espoirs Élite Primeau cycling club in Laval including racing in the Tour de L'Abitibi. Ouimet had already distinguished himself with a 58th place in Red Hook Criterium Brooklyn No.10 and a 5th place in the IBike Crit.
A silent memorial ride on Oct. 6 at the site of the accident with Corderre on hand saw 300 riders climb Camillien-Houde in silence. "I didn't know Clément personally," ride organizer Marc-Antoine Desjardins told Pedal. "But I feel as if I just lost a younger brother."
Montreal Gazette here.