September 22, 2011 (Montreal, QC) – Montreal's bike sharing program, BIXI, has secured a contract to supply New York City (NYC) with 10,000 bikes and 600 docking stations for 2012. No dollar figures were provided about the deal, but it was revealed that the NYC system is expected to operate 365 days a year. U.S.-based Alta Bicycle Share is involved with the deal to ensure that it complies with the Buy American Act according to the Montreal daily Le Metro.
This deal will mean some 25,000 BIXIs are rolling in foreign cities and that means revenues for Montreal. But beyond the good news, this development raises many questions and threatens to stir up controversies about BIXI that raged in Montreal earlier this year.
"Ms. Janette Sadik-Khan, Commissioner of the Department of Transportation (DOT) of the city of New York, announced today that the City has chosen BIXI and Alta Bicycle Share to be the designated suppliers for the development and operation of the new bicycle sharing system of New York City," reads a press release on the BIXI website.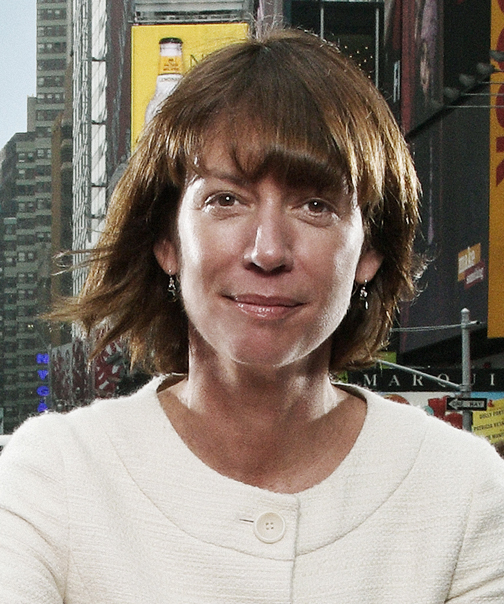 "This announcement represents the first step towards the delivery of the system, with the parties having first to agree to the terms of the contract. A major sponsor must also be signed and several large corporations have already displayed a strong interest in sponsoring the new system. "The conclusion of this contract will also generate numerous orders for our suppliers and the creation of many specialized jobs all across Quebec," said the Mayor of Montréal, Mr. Gérald Tremblay. At present, the activities of the SVLS generate close to 450 jobs in all of the regions of Quebec."
"Entirely financed by private funds, the New York system will be comprised of some 10,000 bikes in 600 stations, constituting the largest bike sharing system in North America! The addition of future stations, to be added eventually, is also being studied."
Montreal Mayor Tremblay, in announcing the news, seems to have reversed a promise made earlier in 2011 for his city to divest itself from overseas sales of BIXI. This followed a scathing report about BIXI operations by the City's auditor general and widespread criticism by Montreal's opposition parties which asked why Montreal taxpayers should be on the hook for developing bike sharing systems overseas. That criticism followed Montreal voting a $37-million loan and $71-million guarantee for BIXI. Tremblay's recent decision may also put Montreal in contravention of Quebec's laws governing municipalities.
BIXI has also been criticized for charging high user fees compared to competing services. Rates in Montreal are higher for an annual pass ($78 versus $41) and for a 24-hour access fee ($5 versus $2.40) compared to what Vélib charges in Paris, France. Paris also achieves more average rides per day with its system than does Montreal (six versus four). And Paris has more rental bikes available (20,000 versus 5,050). But the bike-sharing program in Hangzhou, China – with 50,000 bikes available – dwarfs that of Paris.
But the news of the NYC contract has put a big smile on the face of Felix Gauthier, owner of Chicoutimi-based bike manufacturer Devinci which makes the BIXI bikes. In addition to the 10,000 BIXIs destined for NYC, London (England) has ordered another 2,000 on top of the 6,000 already delivered and an order for 400 has come in from Japan according to a report in Le Quotidien. But Gauthier, speaking from the Interbike Show in Las Vegas, assured the daily newspaper that his plant's weekly production of 700 bikes is sufficient to meet the demand.
Read the BIXI press release HERE.
Read the article in Le Metro (in French) HERE.
Read the Le Quotidien (in French) HERE.