March 06, 2017 – MV Canada, the Canadian distributor of Castelli cycling clothing, is proud to announce its sponsorship association with SAS-Macogep UCI professional Women's Cycling Team for the 2017 season.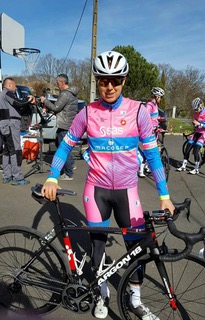 "We are very excited to work with Gérard Penarroya, the president and sport director of the team, who is such a professional manager, and to unify our force with great companies such as SAS, Macogep, Acquisio, Mazda and Argon 18 in support of this amazing team," said Pierre Perron, General Manager of MV Canada, the Canadian distributor of Castelli.
"Castelli has always been known as a trend setter in the cycling performance clothing and we believe that this new association will benefit both organizations.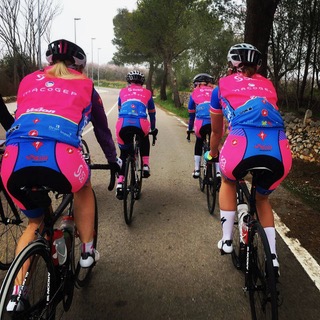 "We also recognize the growing importance of women's participation in cycling and will use the team as a platform to better communicate the attributes of our brand  to women cyclists," added Perron.
Castelli recently announced a long term sponsorship with the World Tour Team Sky, an exciting opportunity to continue developing innovative products in association with a world leading team.
MV Canada is the Canadian subsidiary of Manifattura Valcismon, Italian manufacturer of Castelli, Sportful and Karpos brands.
For more information visit here.