April 13, 2012 (Vancouver, BC) – Mountain Equipment Co-op (MEC) is a founding member of the Sustainability Working Group (OIA SWG). This latter group was honoured yesterday by U.S. President Barrack Obama at a White House ceremony for Champions of Change. MEC's CEO, David Labistour, was not among the four OIA representatives to meet with President Obama but Pedal talked with him today about the organization, about MEC, and about bicycles. We reached Labistor in Vancouver where MEC has its head offices.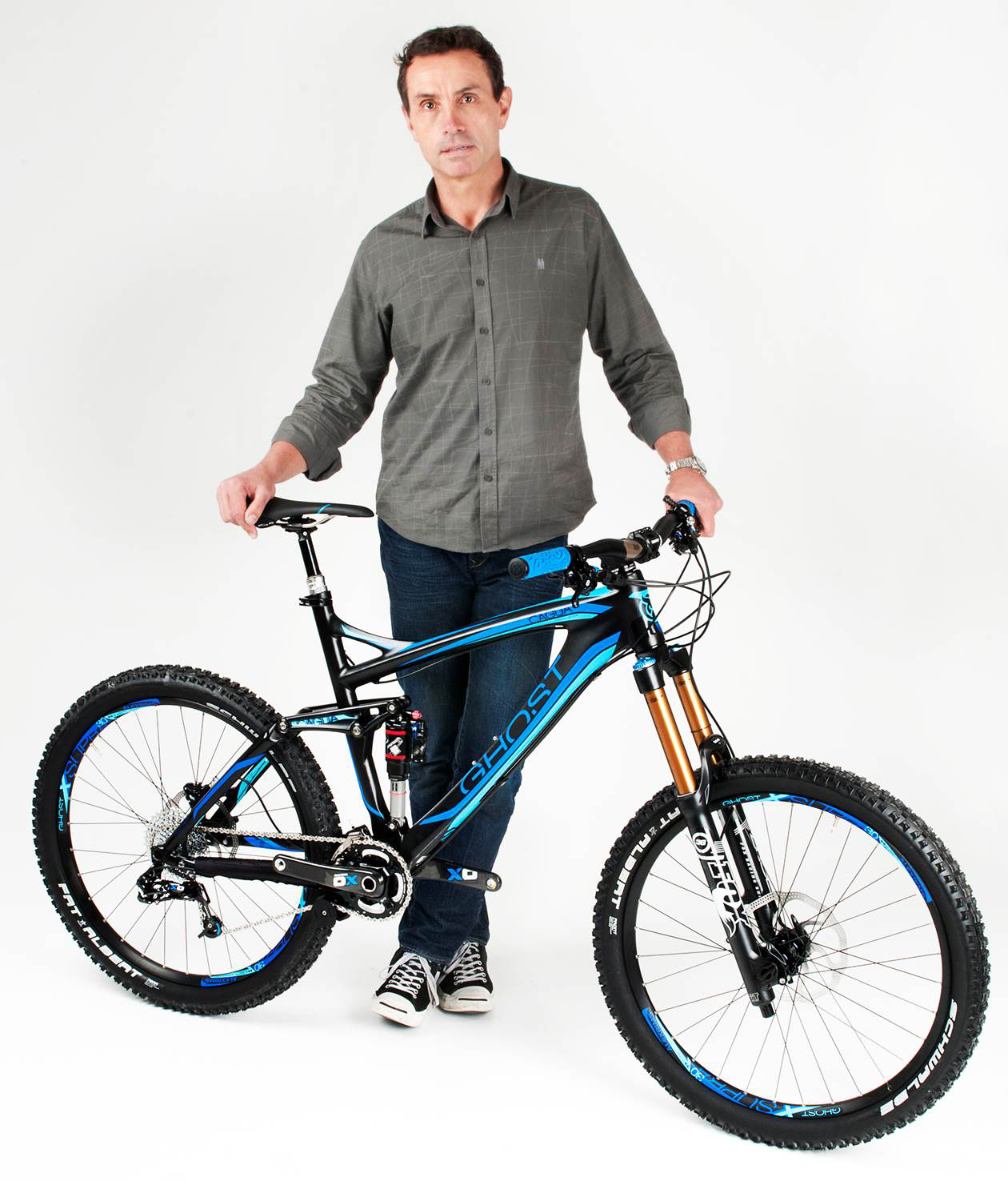 First, congratulations on MEC's role with the Outdoor Industry Association's Sustainability Working Group (OIA SWG). But you're not down in Washington D.C. shaking Obama's hand?
David Labistour: No, MEC is the sole Canadian brand in the OIA SWG. The four representatives who are meeting with Obama today are all American. The OIA grew out of concern for the social impact of supply chains. MEC has been involved for many years now.
Not all of our readers are familiar with Mountain Equipment Co-op. Am I correct to say that this Canadian co-op was founded in 1971, has 3 million members and 15 retail locations across Canada?
DL: Yes, but it's closer to 3.6 million members now.
And MEC has long been known for its environmental initiatives…
DL: Yes, MEC has a policy of giving 1% of total revenues "for the planet." We have "green buildings" and are probably the greenest retailer in Canada. But all this has to give a business payback. Everything we do has a business case behind it. This includes ethical sourcing and green buildings. The payback is perhaps over a longer period, but it is there. These efforts should make us more efficient in the long term. We want to still be around in 30 years.
Some people will be in shock when this period of cheap energy comes to an end. Resources are not endless. This is the rationale behind what we do [with OIA SWG]. Also, with our social programs we believe in the dignity of people who make our products. We believe that workers treated with dignity make better products. And there is enough data to show that this is true.
MEC has long been known as a place to buy cycling accessories, but for a long time was hesitant to enter the bicycle market in Canada. However, since 2009 MEC has been selling bikes. What was the rationale behind this change?
DL: We've changed our approach over the past three years and are helping our members find the right way to recreate. We dug into data and found that running, bicycling, walking/hiking are the activities most likely to make people active in the outdoors. We found out that many of our back-country skiers were running and cycling during the week to stay in shape. And what did Wayne Gretzky say? "To be valid, you have to skate to where puck is going."
Was getting into the bicycling market a controversial move within MEC?
DL: No, there was not a lot of conflict internally. We looked at how to expand cycling without eating other people's lunches. We didn't want to take business away from others; the industry needs a healthy balance of IBDs as well. There was a lot of resistance within the cycling industry against us getting into bikes, but not from members. In fact, we had overwhelming support from members. And we gave the industry a heads up. We trained our mechanics for one year before we started selling bikes.
Critics call MEC "the Wal-Mart of outdoor gear in Canada". They claim MEC will slash margins and drive many players out of business. How do you respond to this?
DL: We've heard that before. But that criticism comes from competitors, not our members. For members, the perception is that prices are high; we don't offer sales. It's our model. At MEC, you cannot negotiate price at [the cash register]. There are no "two for the price of one" specials. We don't offer specials with "taxes paid." We never play the price game. We try to give the best price all the time and then offer a one-time clearance at end of year. And we find that the consumer responds well to fair pricing.
What bicycle brands do you carry? And what are your plans for bicycling?
DL: To date MEC is only selling house brand bikes and Ghost bikes. In our first stage, we are trying to reach an under-served part of market. This includes commuter cycling and touring. Once we get that down, we can extend into more comprehensive brands. I will have more information on this toward the end of summer.
My own personal plans for cycling include trying an awesome new Ghost Lector. I bought it as a birthday present to myself; it's sitting in my office, but there are no pedals on it yet. I can't wait to get on it!
Thanks for your time and we hope you enjoy your Lector.
DL: Thanks.

For more on MEC click HERE.
For more on MEC's sustainability practices click HERE.
Read more on Champions of Change HERE.
Read more on the Outdoor Industry Association click HERE.