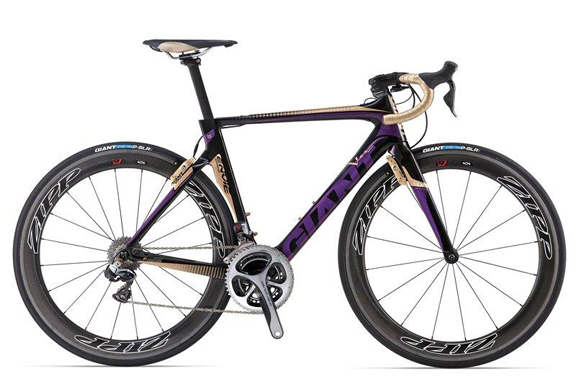 August 29, 2013 (Amsterdam) — Liv/giant, the cycling brand dedicated to female riders, is introducing a new limited edition Envie Advanced Liv bike, along with an integrated Envie Advanced cycling kit, to celebrate the successes of Olympic champion Marianne Vos of the Rabobank-Liv/giant team.
"Liv/giant is thrilled to celebrate Marianne's success with a dedicated bike and gear," said Liv/giant global brand manager Nikki Jan. "By doing so, we would also like to address to all ladies who continuously explore, challenge and discover themselves."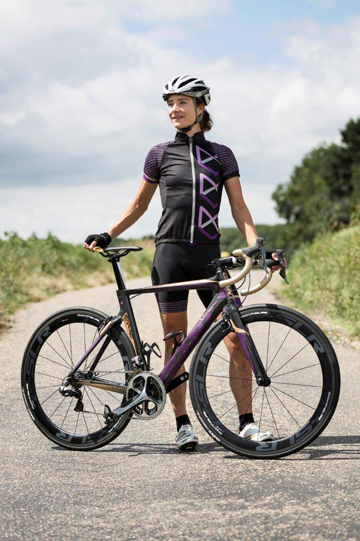 The Envie Advanced Liv is to reflect Vos's athletic victories as well as her personality. From its world championship pedigree and aero technologies to its custom fox-inspired graphics—a nod to Vos, whose name means fox in her native Dutch language—it's all about overcoming challenges.
Utilizing Vos's initials, M and V, Liv/giant created a special Fox icon. The icon serves as the main design element of the bike. The bike comes with shining gold as a highlight color to honor Vos's Olympic victory, accentuated with flashes of purple, and finished with the prestigious composite finish.
Prior to the bike, Liv/giant team also came up with matching performance gear that styles female riders with the best aesthetics to date.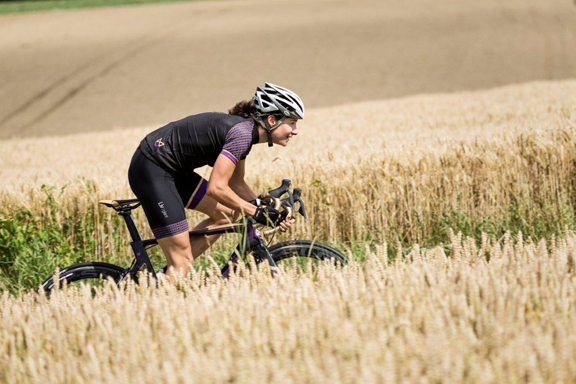 The debut of Envie Advanced was in January this year as the first women-specific aero road bike in the world. Before the launch, Vos has won several major victories on the sleek machine.
Only 100 Vos edition Envie Advanced, and 300 Envie Liv riding kits are available globally. Learn more at Livgiant.com.
About Liv/giant
Liv/giant is a cycling brand dedicated solely to female riders and aims to inspire them to live happier, healthier and of more adventure from cycling. To learn more about Liv/giant, the brand's products, and Liv/giant retailers, please visit Livgiant.com.