"It's exciting to finally be in a position to annouce that I have signed a contract with Italian UCI team, BePINK based in Northern Italy near the town of Monza. I will be racing with BePINK through 2016. As in the past years, I will remain a member of the Canadian National Team as well.
"It's a big deal for me to be a part of this team and to be based out of Europe for 2016. I've been racing primarily on the North American scene for the 4 years of my professional career and I haven't been satisified with the amount of European racing that has been on my calendars recently. It was important for me to make this move as an athlete, and it's not only a great opportunity to ride for BePINK but an honour as well.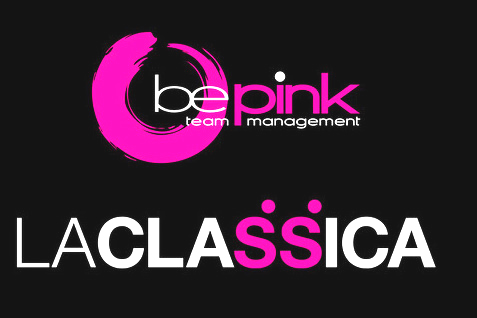 "BePINK is directed by Walter Zini who has a tremendous amount of experience and expertise in professional cycling. He has been key to the team's success even back when it was the Astana-BePINK formation. It's a great opportunity to be able to work with Walter, and I'm also eager to play out my role in helping my new teammates (including American Amber Neben) continue to make the BePINK team shine on the women's professional cycling scene.
"I have to admit that as an espresso enthusiast, I'm exited that I'll be spending significant blocks of time in Italy. Now I'll just have to learn some Italian so I can order them properly, but I'm not too concerned about that," added Albrecht