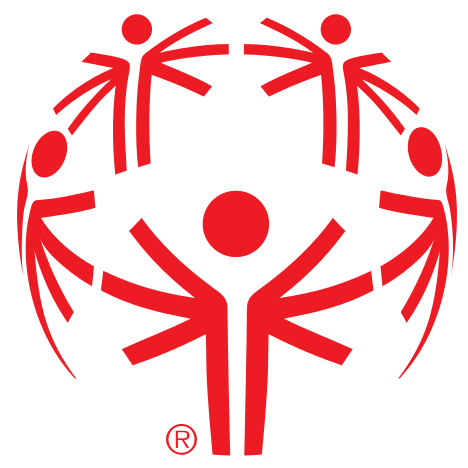 December 21, 2015 (Toronto, ON) – Special Olympics Canada is seeking a qualified individual to fill the full-time position of Manager, Partnerships & Business Development. Special Olympics Canada (SOC), a program within the worldwide movement, is dedicated to enriching the lives of Canadians with an intellectual disability through active participation in sport.
Organization Background
• SOC is a national not-for-profit grassroots organization that provides sport training and competition opportunities for more than 40,000 athletes of all ages and abilities.
• More than 19,000 volunteers, including over 13,000 trained coaches, currently support Special Olympics programs every day in virtually every community across Canada.
• Special Olympics Canada's programs are supported by corporate sponsorship, fundraising activities, government funding, foundations, individual donors and the involvement of volunteers in communities across the country.
• Special Olympics in Canada follows a federated program delivery model with a National Office and incorporated program Chapters in each province/territory
Contact Name: Alexius DCruze
Location: Toronto
Address:
21 St. Clair Avenue East
Suite 600
Toronto, ON M4T1L9
Canada
Contact Phone: 416-927-9050 ext.4313
Contact Fax: 416-927-8475
Web Address: www.specialolympics.ca
Read the full job posting here.