April 06, 2017 (Toronto, ON) – Trek Bicycle Store of Toronto is a busy mid-town specialty bike shop, and despite the cold weather we are gearing up to our spring season. As a result, we are now looking to hire awesome salespeople and cyclists!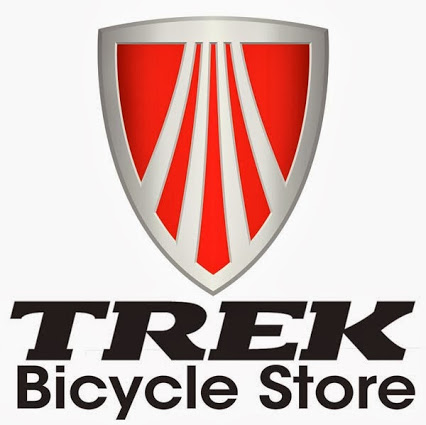 We are looking for part-time staff to work on our sales floor.
The qualified sales floor candidate will:
– Want to work in a fun environment with awesome people
– Be friendly and outgoing
– Love talking to strangers- you're not afraid to start a conversation
– Have a wealth of bicycle knowledge (not absolutely necessary – we will train you!)
– Be passionate about helping people lead a healthy active lifestyle
– Have some experience working in a fast-paced retail environment
– Love the world of cycling
– Be willing to work daytime, evening, and weekend shifts
To apply, please visit the link here to fill out the application or drop by our store at 2063 Yonge St. with a resume and cover letter.